Customized Graphics
MetroClick creates customized framing for each event, incorporating themed colors, graphics, and style. Drag and Drop Feature allows customers to drag digital stickers or emojis onto their photo booth photos. Our Scribble feature allows users to draw on their photo with various pen colors, or with themed colors.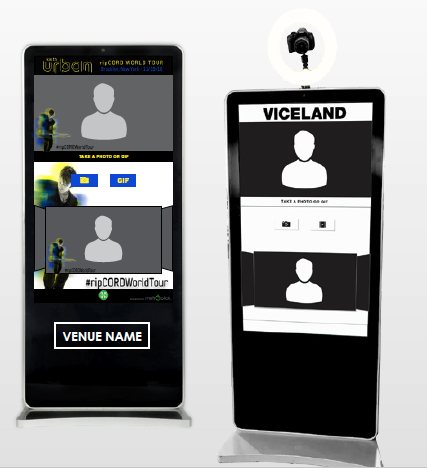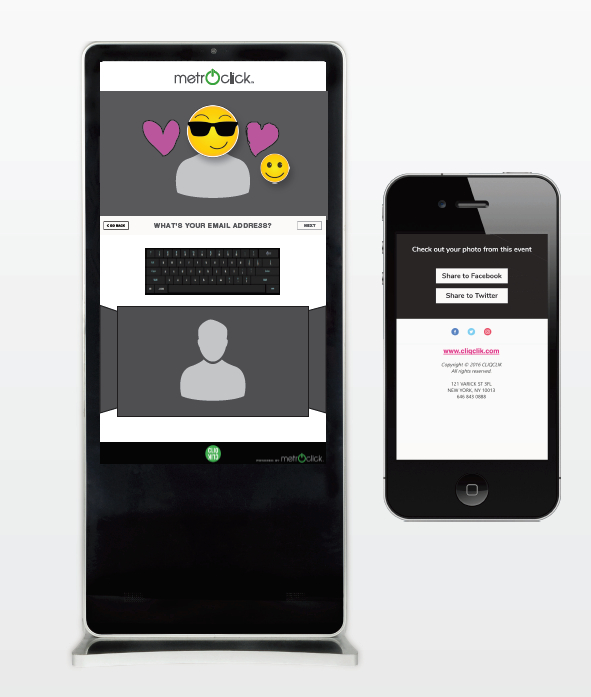 Social Media Integration
Users can share their photo to Facebook, Twitter, or Instagram via a streamlined email link sent from the photo booth. Sharing capabilities include pre-filled captions, account tags, geotags, or hashtags. This system organically increases an event's online impressions and engagement at an exponential rate, traveling along each user's social media network.
GREEN SCREEN INTEGRATION
MetroClick's Green Screen Integration allow users to take photos on created backgrounds, in virtual settings, or "wearing" virtual props. This feature functions on a MetroClick kiosk inside a digital photo booth enclosure, which is lined with custom branding serving the function of a green screen.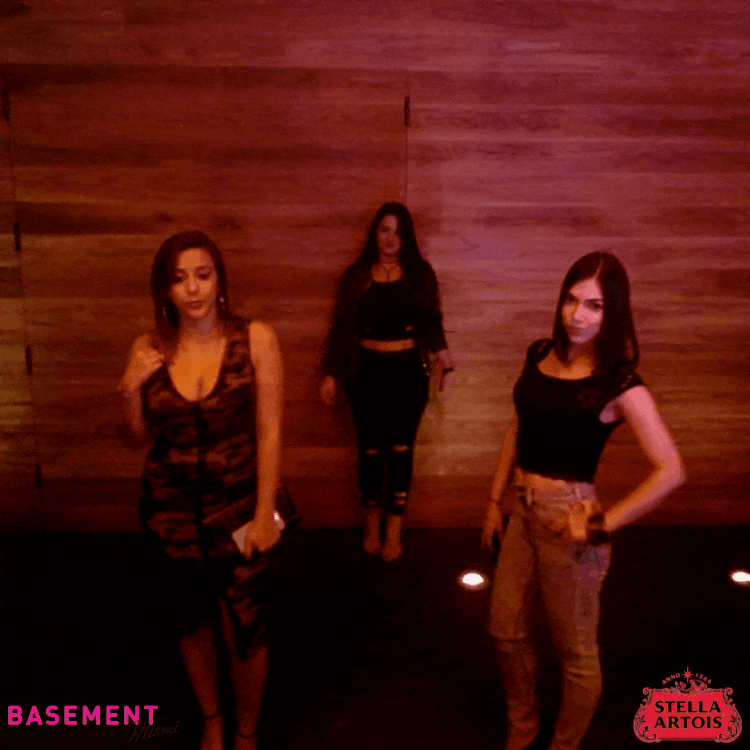 GIFs and Video Creation
Users can take moving images in addition to static ones, making CliqClik the most modern photo booth out there. This gif recording allows users to capture videos that play and play back automatically, similar to a Boomerang feature. Regular video recording with brand graphics is also available.
Photo Booth Printables
Our CliqClik photo booth allows users to print their photo creation on demand. With this feature, users can take home their picture and hang it up, always reminding them of their incredible time at the event.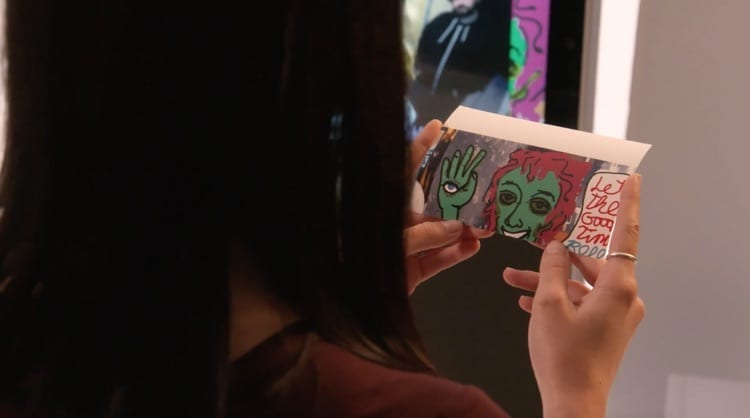 Photo Booths are available in the following sizes:
Love Our CliqClik Photo Booth?
Contact Us To Get Started!
More Information
MetroClick Wedding Photo Booth and Party Photo Booth Solutions
You've seen them in movies, at Vegas Casinos, Disneyland, anywhere there is fun happening! Now, on the most fun day of your life, you too can have your own photo booth. Yes, photo booths are a hot item at finer weddings today. This trend is growing as brides look for ways to make their wedding reception special and fun for all.
Use a Portable Photo Booth to Transform Your Event and Create Memories
For over 100 years the traditional four-shot photo strip has captured and preserved unique memories like no other photographic product. In addition to capturing memories, its real value is as a form of entertainment. Not everyone likes to dance at a wedding reception; goofing off in a photo booth provides just enough privacy to allow people to loosen up and play without feeling self-conscious. What's more, its appeal is cross generational; everyone enjoys it! If the booth has a gimmick like props, green screen or the booth speaks to them, visitors are much more likely to let their guard down. This makes for more spontaneous pictures. There is just something about getting shoulder-to-shoulder behind a curtain which creates a sense of camaraderie and fun, where people feel they can let go a little and enjoy a shared experience.
Foto Booth Fun at Wedding Receptions
As the photo strip prints out, everyone loves seeing themselves. Most companies include the name and date of the couple at the top of each photo strip so each goes home with a keepsake of the wedding. In many ways this replaces the need for cameras on the tables and usually provides much better and more interesting pictures. The Bride and Groom typically get a collection of all photos taken by way of a photos disc, photo book or through online access. Not only does this offer them a look at how much fun their guests were having, but it captures those rare moments when family and friends, who are not often together, intermingle through the fun of the photo booth.
Metroclick Is One of the Best Photo Booth Manufactures for Your Photo Booth Business
First understand that not all booths are created equal. There is a large range in pricing, which is usually (but not always), an indicator of quality. A select few are full-time businesses, but for most this is a side business. While this means that there is a photo booth for every budget, to avoid being disappointed it is important that you define which features YOU feel are most valuable and that you compare several companies and ask plenty of questions. Here are some differences to ask about:
APPEARANCE – There are booths, boxes, tents, pipe & drapes, kiosks and even a "pod"! Some photographers will set up a photo station where they take portraits and call it a photo booth. Be sure you see what the booth will look like; if none is featured on the website, there is probably a good reason. While the rate might be better for your budget, be aware of what is going to show up at your reception first! What you don't want is a surprise. Most brides spend months creating their perfect reception and don't want it spoiled by an unsightly product.
FUNCTION – Each company will have their own special features to make their booth stand out. Find out what's available and decide which features you like best. Ask what special features come with the booth; Props, Green Screen, Speaking Booth, Video, Scrapbooking, Etc. Also ask how many photos it takes, whether it prints single or duplicate, are props sanitized (there are health concerns with reused props) and ask how the photos are delivered (DVD or online). Be sure and see examples of photos taken in the booth.
PACKAGES & PRICE – There will be many similarities from company-to-company but each will include different extras for the price. Some will up-sell from a menu of options, some are all-inclusive. In my opinion, best practice is that there should be no extra charge to receive the digital photos from the event. A key feature of renting a photo booth should be that the photos are included. At the very least, know ahead of time what you will be getting. The prices range anywhere from $700 to $2000, but a quality 4-hour booth rental usually begins around $1200. When choosing, factor in booth design, special features and number of hours included. Don't assume it's the same number of hours for each company.
Photo booths are fun, they make people laugh and provide everyone with valuable memories! Rest assured that whether your focus is on quality of photos, appearance of the booth, entertaining features, price or a combination thereof, there is a solution out there which is just right for you. Be informed about what you are buying and be sure that you are comfortable with the professionals you've chosen to hire, and you'll have a great experience with your photo booth! For years to come, you and your guests will treasure your special day each time they run across their photo strips.