MetroClick Offers the the only of its kind: Transparent touchscreen glass. Our premier transparent LCD Panels allow a complete and powerful digital output while maintaining the transparency of a standard glass panel.
Make even your display window come to life
MetroClick has the ability to make customizable touchscreen software for your company accessible through neat, sleek glass. Made for indoor or outdoor settings.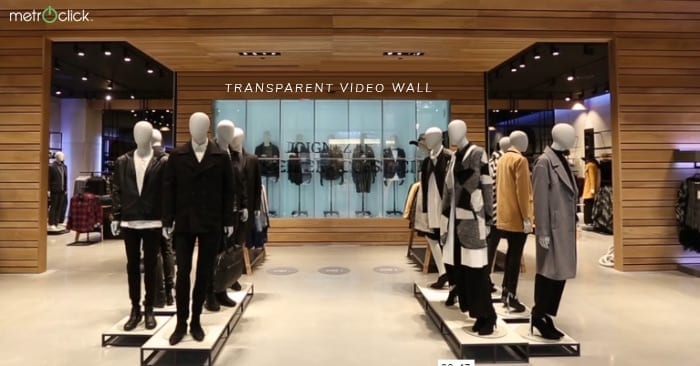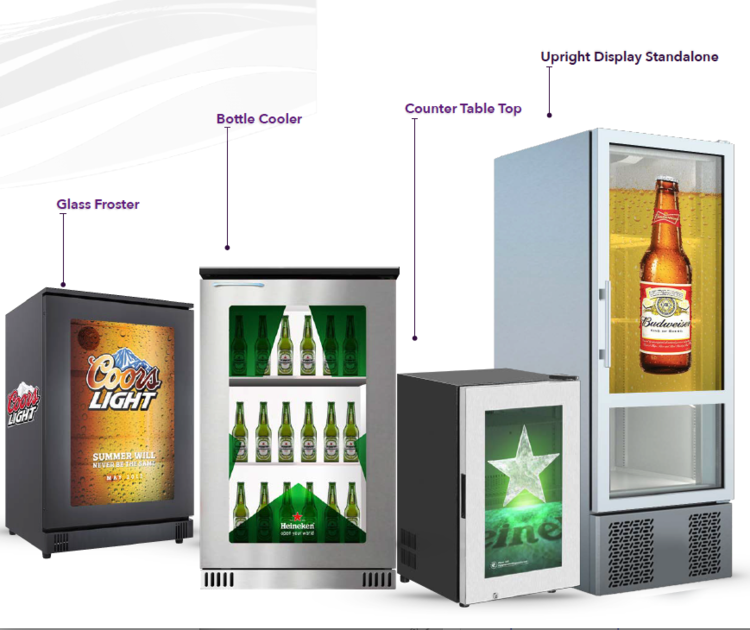 Make any glass surface interactive
Whether it's a storefront window, refrigerator door, or tabletop, our touchscreen glass can be implemented anywhere. Revolutionize any plain surface with a visually appealing, modern aesthetic, while keeping it functional and fun.
Open even when you're not
With interactive touchscreen glass, customers can tap through your stores directories, products, and promotions through your window display. Our solution allows you to engage your customers, even when there's no one inside.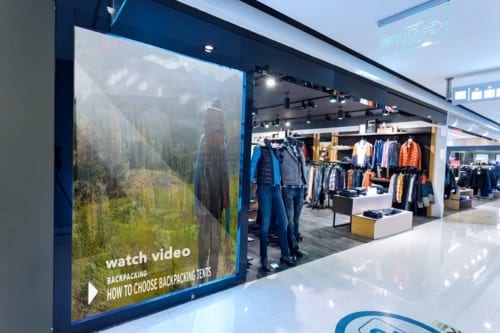 Sit and click
With our interactive glass surfaces, you can make any glass tabletop into a computer or app. Place orders, view catalogues, or check inventory on your table.