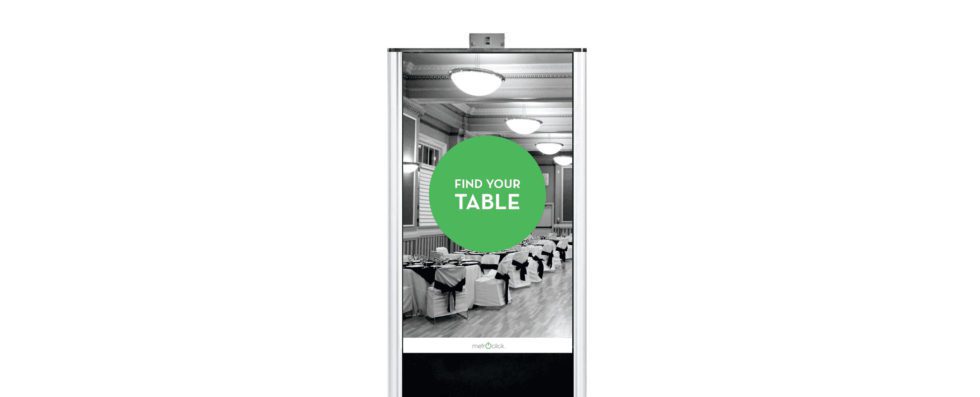 Touchscreen software
and application development
Touch Screen App Software Development
MetroClick has a track record in deploying data driven, aesthetically appealing, interactive solutions for clients whose requirements are driven by either static or dynamic data.
Regardless if your touch screen software application is web, desktop, or mobile based, or requires the integration of embedded or IOT devices, MetroClick uses an iterative development process ensuring seamless integration between software and corresponding hardware devices.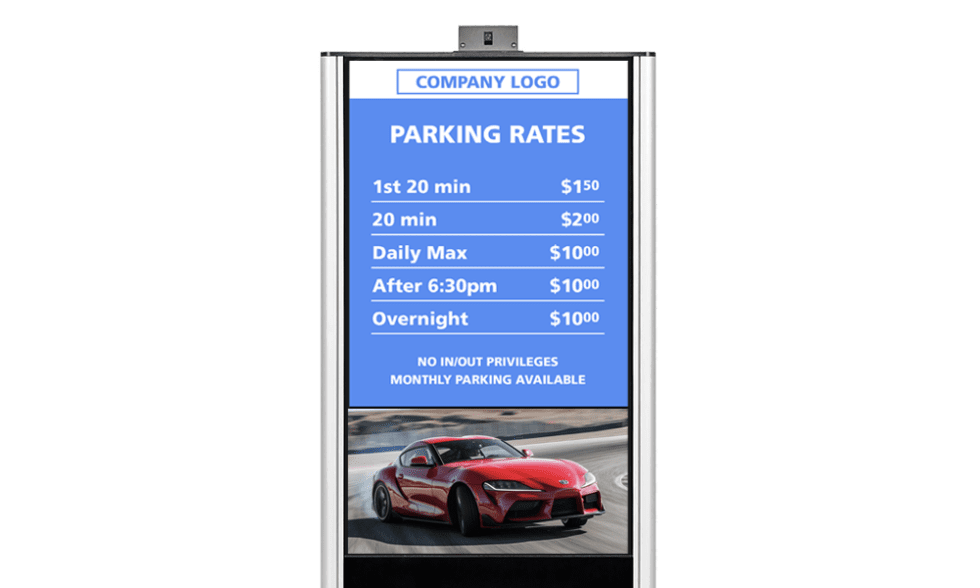 MetroClick prides itself on deployment of high quality applications as well as the consistent improvement of software via a 5 fold iterative technique leveraging the bellow pillars:
Strategy
Design
Development
Deployment
Maintenance
Contact us now to see how MetroClick can take your business to the next level!
Custom Applications Made by Our In-House Development Team
MetroClick boasts an in-house development team dedicated to building ground up custom applications which leverage our core Content Management System (CMS), MetroClick Manager. MetroClick's development team specializes in Web, Mobile, or IOT based platform architecture designed with functionality specifically around your individual needs. Using an iterative design approach, custom solutions are constructed in a modular format allowing our clients to go to market as quickly as possible while provide a platform for future integration as your business and imagination grows.
MetroClick has a proven track record in deploying applications driven by both static and dynamic data across a wide range of industries from retail, finance, parking and many others. MetroClick has a robust product suite of integrated tools such camera analytics which can be leverage to help gain deeper insight about user demographics and tailored campaign.
In addition to application design and development, MetroClick offers content management and distribution services of custom content on a client specific level. MetroClick believes in an approach with provides clients with end-to-end custom app design, development, and implementation, along with content creation , distribution, and management for a total a seamless, optimized experience.
Have questions? Interested in a quote or RFP? Contact us today and one of our specialists will follow up ASAP!
Los Angeles
1900 State Street
Suite J
Santa Barbara, CA 93101
Miami
7630 NW 25th ST
Suite 2A
Miami, FL 33122
Metroclick Offices
T: 646-843-0888
New York
239 West 29th Street
Ground Floor
New York City, NY 10001