Having a party photo booth at a NYC event, whether it is a wedding, graduation, holiday party, or even a business convention, is a sure way of enhancing everyone's experience!
If you're considering the options to hire a photo booth for a party, you'll probably want to rent one. If you are an event planner wth regular need for one, then it makes more sense to buy your own photo booth.
So, what exactly is a good photo booth?
It is basically exactly what it sounds like; an interactive kiosk with a touchscreen computer screen and high definition camera.
MetroClick offers great party photo booth for sale or rent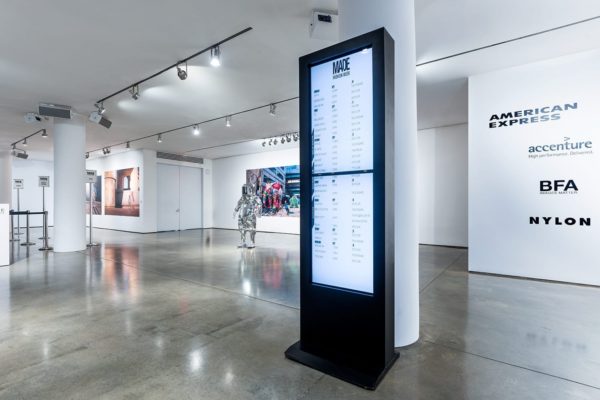 The latest modern photo booths are quite different from traditional booths often found in New York City malls.
These modern digital booths are designed to fit much larger groups of people, and are generally much higher in quality as well.
When it comes to our party photo booth, the concept is the same: take photos with your friends, family, loved ones, or co-workers and share them on social media like Facebook in real time!
Once you gather everybody who you would like to be in a picture, just press the ready button, pose, and then wait for your instant prints!
Why should you rent a party photobooth ?
Why should you hire a photo booth for your next NYC event?
Whenever planning a big event, it's needless to say that you are aiming towards achieving an enjoyable and entertaining time that all of your guests will remember.
By renting a photobooth, you are adding to the entertainment element, as well as recording all of the memories made with photos! Photo booths are always a crowd-pleaser for everybody from the young to the old.
Should you hire a photo booth service in NYC or just purchase one?
If you're looking for party ideas, one option is to hire photo booth for party.
This can be the perfect way to excite and please party goers. Set up the booth where you want it, with a backdrop to match the party's theme, and let guests take over.
The photo booth allows you to play your own music and time photos to the flow of the party.
Guests step up, strike a pose, and have an instant photo within seconds. This is high tech, sophisticated fun, tailored for today's savvy partygoers.
This hip technology in photo booth rentals has led to the development of a sleek looking free-standing unit suitable for any occasion, indoors or outside. It provides immediate access to photos as well as online access for as long as you wish.
The online feature lets customers order photographs, or download them and share through social media. It's the coolest thing in town! The booth sets up easily, without much extra equipment, and quickly becomes the party's center of attraction.
What can be done for a customized party photobooth?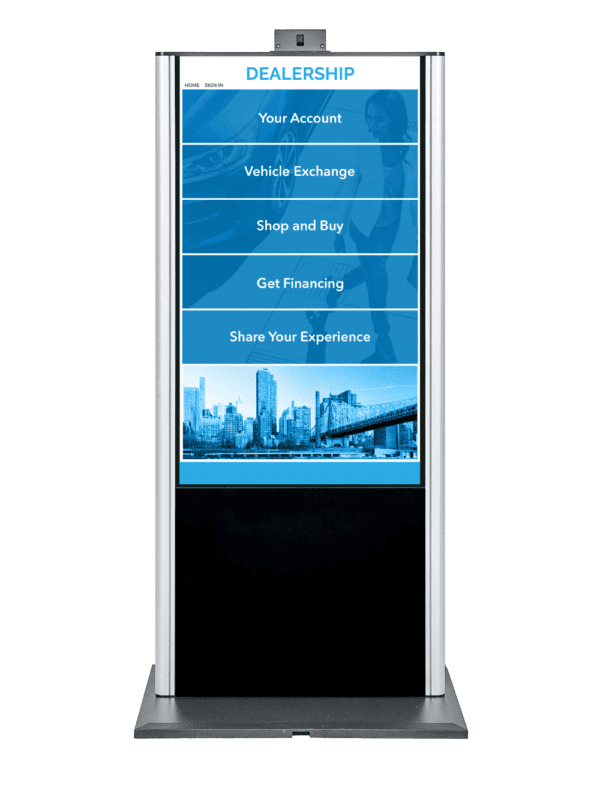 Most businesses in New York City require customized templates and dates, messages, or logos on the photos, which allow for a personalized  or corporate touch.
They also usually come with an amusing assortment of props, such as hats, glasses, masks, etc., which as you can imagine, brings out the fun side in any group of people. It truly is versatile in that it is suitable for virtually any type of celebration or gathering, and is always a very popular choice.
When you do rent a photo booth service for a particular event, it is delivered to your location, and set up on site.
However if your organization is going to be having multiple events then we consider you to learn about our social media photo booth for sale since it would be a better long-term investment.
Contact MetroClick Today To Learn About Our Party Photo Booths
MetroClick is one of the leading manufacturers in the USA of digital solutions for a broad spectrum of digital technology industries including: portable photo booth technology, photobooth hire, digital signage displays, interactive glass, video wall technology, and self service kiosks.
MetroClick NYC Photo Booth Office
646-843-0888
New York
149 West 27th Street
4th floor
New York, NY 10001