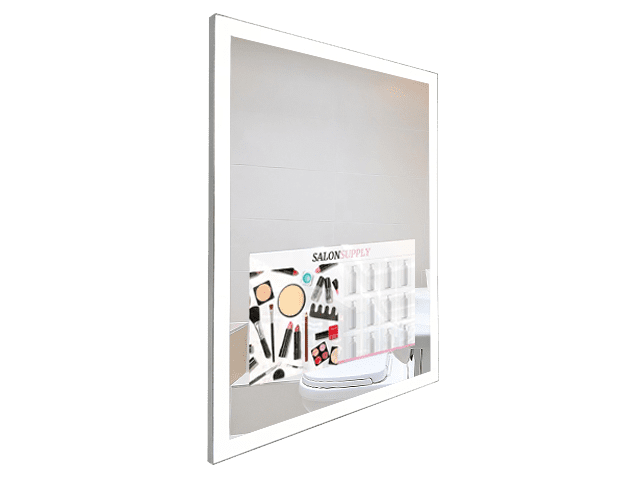 Showcase

your product suite.
Digital MAGIC Mirror 
for RETAIL
by MetroClick
MetroClick's magic mirror solutions is designed to help retailers showcase their product suite, bringing brand awareness to customers, and increasing in-store engagement.
While standard digital mirror solutions are offered in 27″, 32″ 43″, 55″, 65″ sizes, MetroClick provides custom sizes for your digital mirror to meet any needs your business may have. With the introduction of the magic mirror, our clients have seen pronounced customer engagement, retention, and dollar value of sales.
Digital Mirror Usage for RETAIL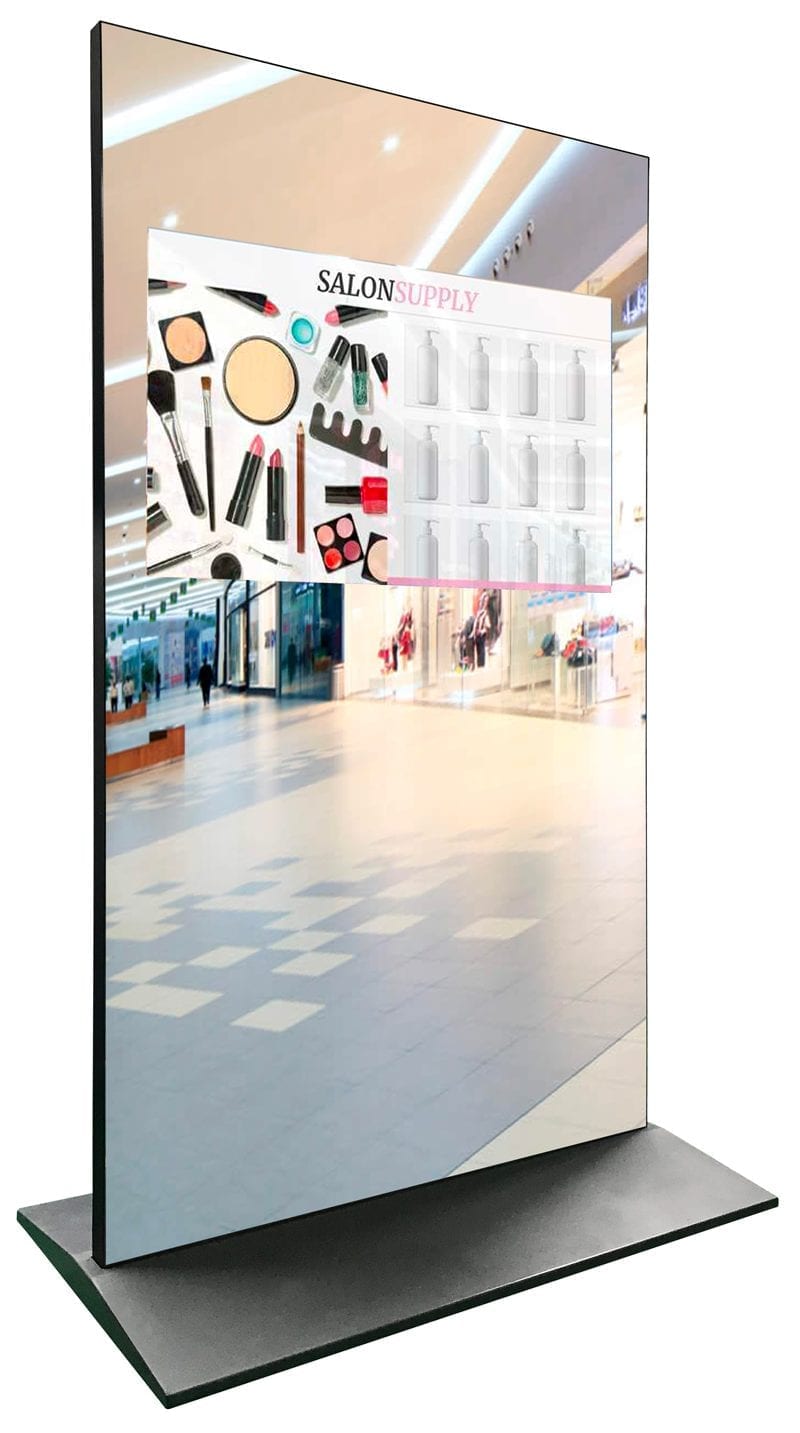 Small format illuminated mirror
Ideal for hospitality, spas, and cosmetic applications:
Small format illuminated mirrors with touch displays allowing users to view product and service offerings in an interactive capacity.
Allow shoppers to view themselves in tandem with product offerings for increased product awareness and customer retention.
Touchscreen MIRROR
The Magic Mirrors are ideal for fashion, apparel, and accessory applications: Allow potential clients to try out in store products while providing them the ability to view a full suite of product variations, colors, styles, and sizes.
Benefits include increase brand and product awareness and increased customer engagement.
Mirror Kiosks
Our kiosks provide a great addition for event merchandising, retail as well as in-store solutions.
The Smart Mirror kiosk enables clients view themselves wearing in-store goods while allowing them to view complete online merchandise catalog. The MetroClick Smart Mirror is great for pop up exhibitions or permanent installations.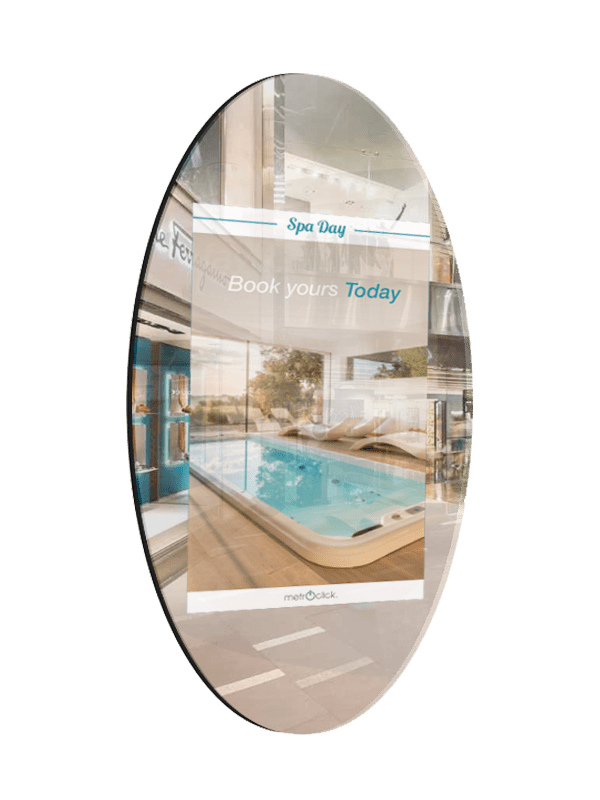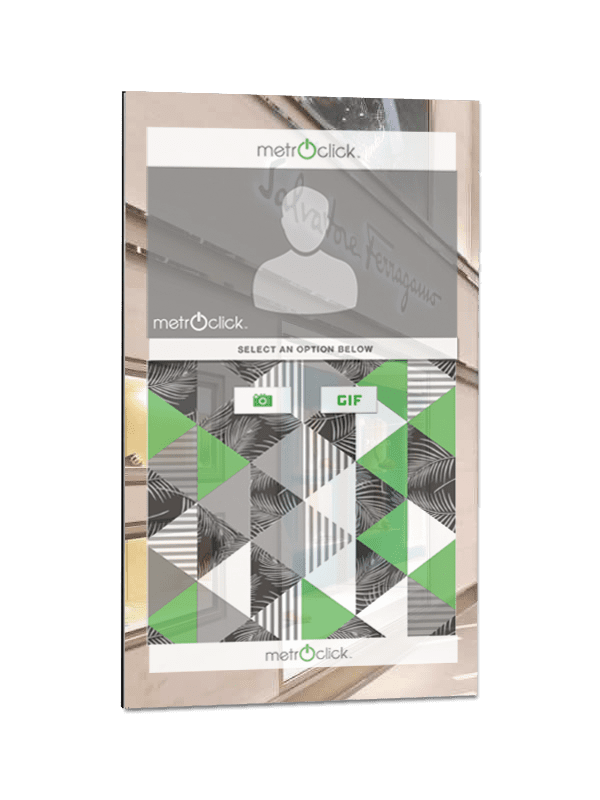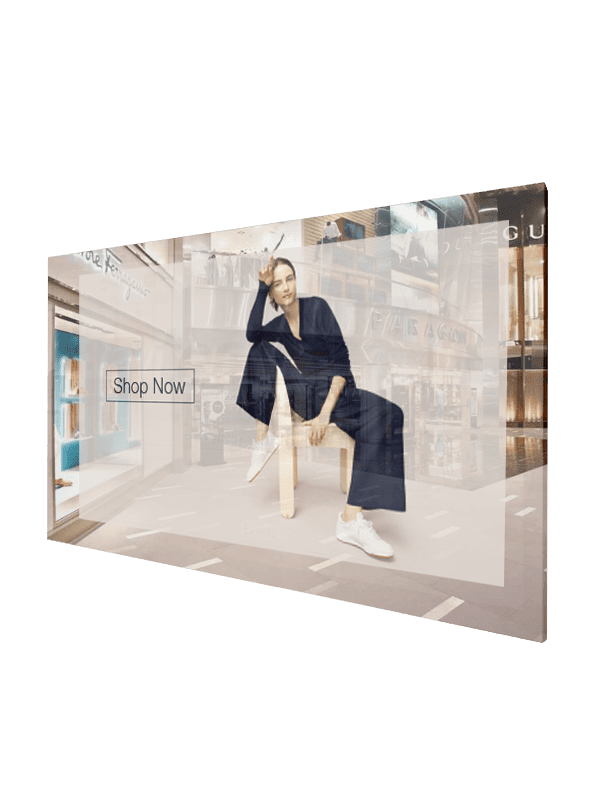 Touch Screen Digital magic Mirror
Technology Solutions
OUR OFFICES
METROCLICK NEW YORK
149 W 27th Street
4th Floor
New York, NY 10001
Office: 646-843-0888