PHOTO BOOTH SALES & RENTALS
FOR EVENTS IN NEW YORK CITY AND BEYOND
Memorialize every moment and event with MetroClick's fully customizable CliqClik photo booth hardware and software. Featuring unique content creation, event-specific customization, social media integration and beyond. Available for rent or purchase, CliqClik is ideal for hospitality venues, stadiums, parties, weddings, concerts, and private corporate events.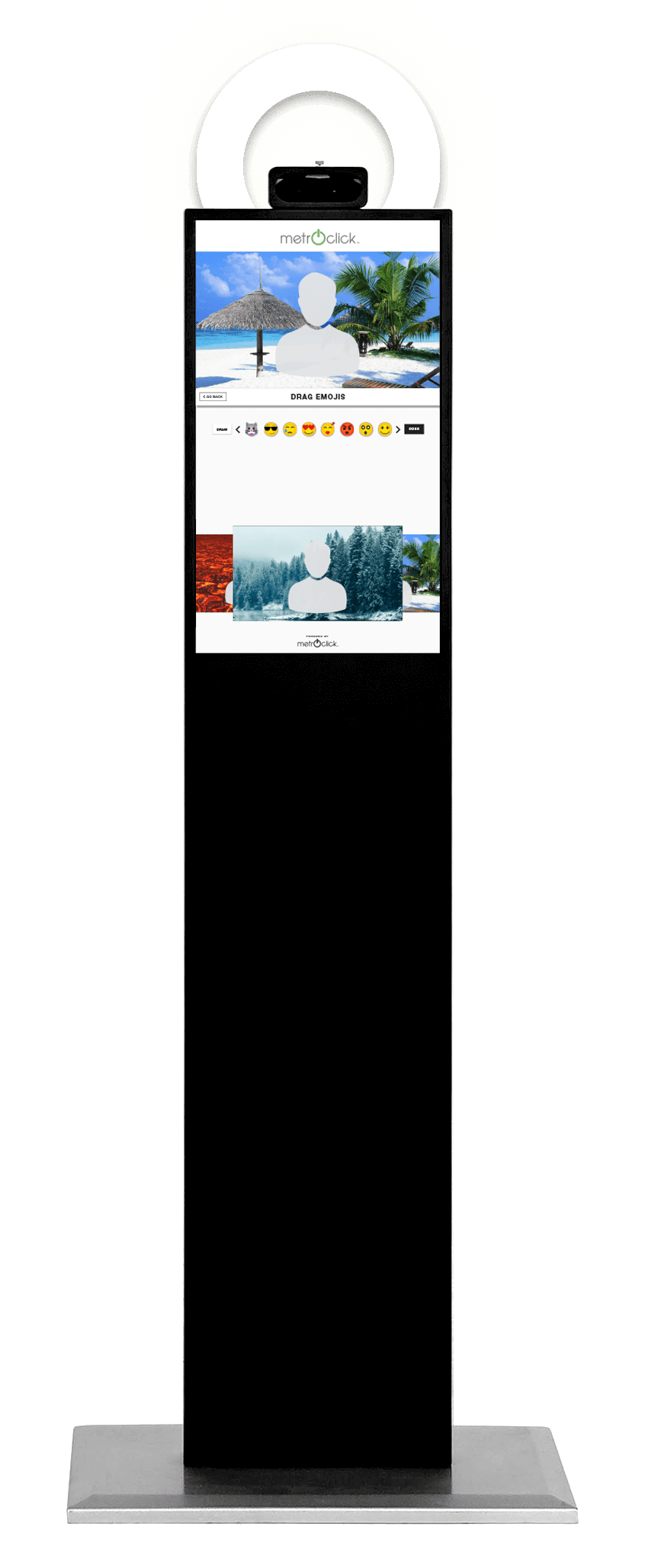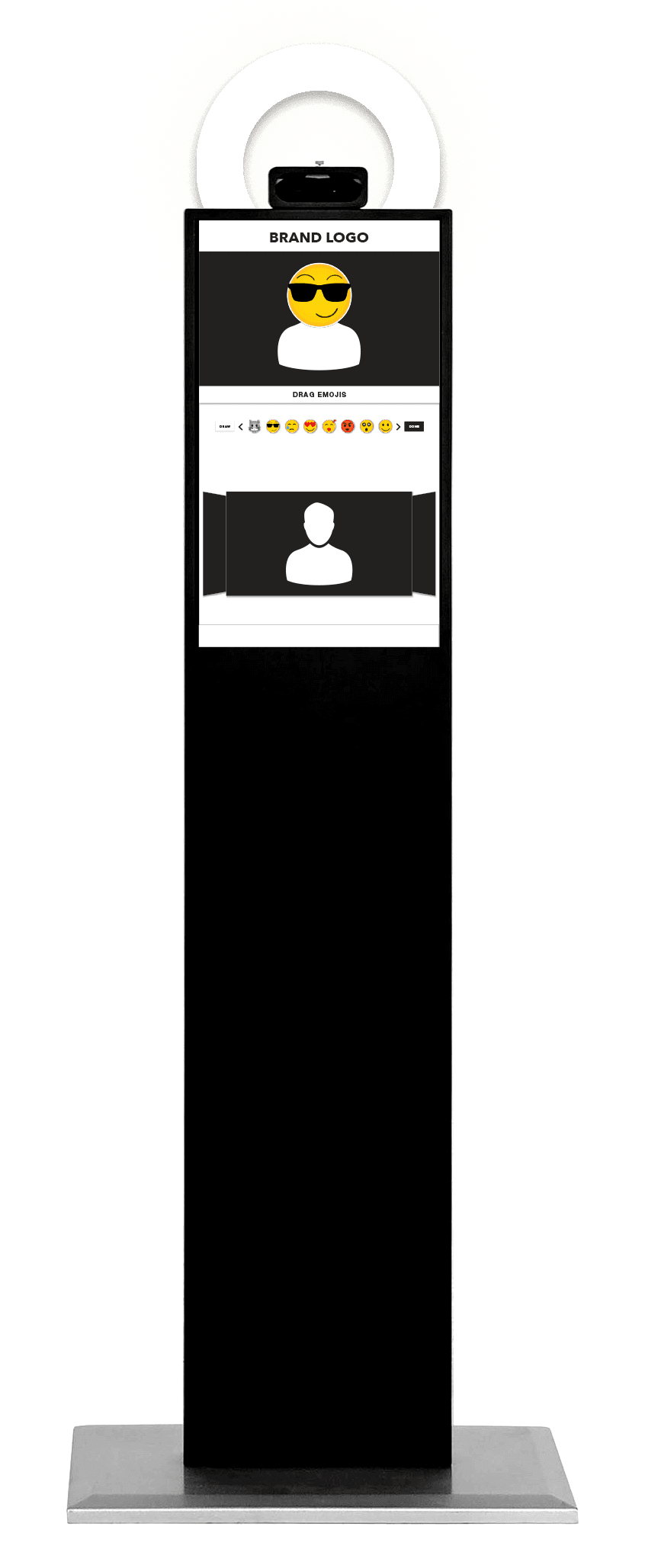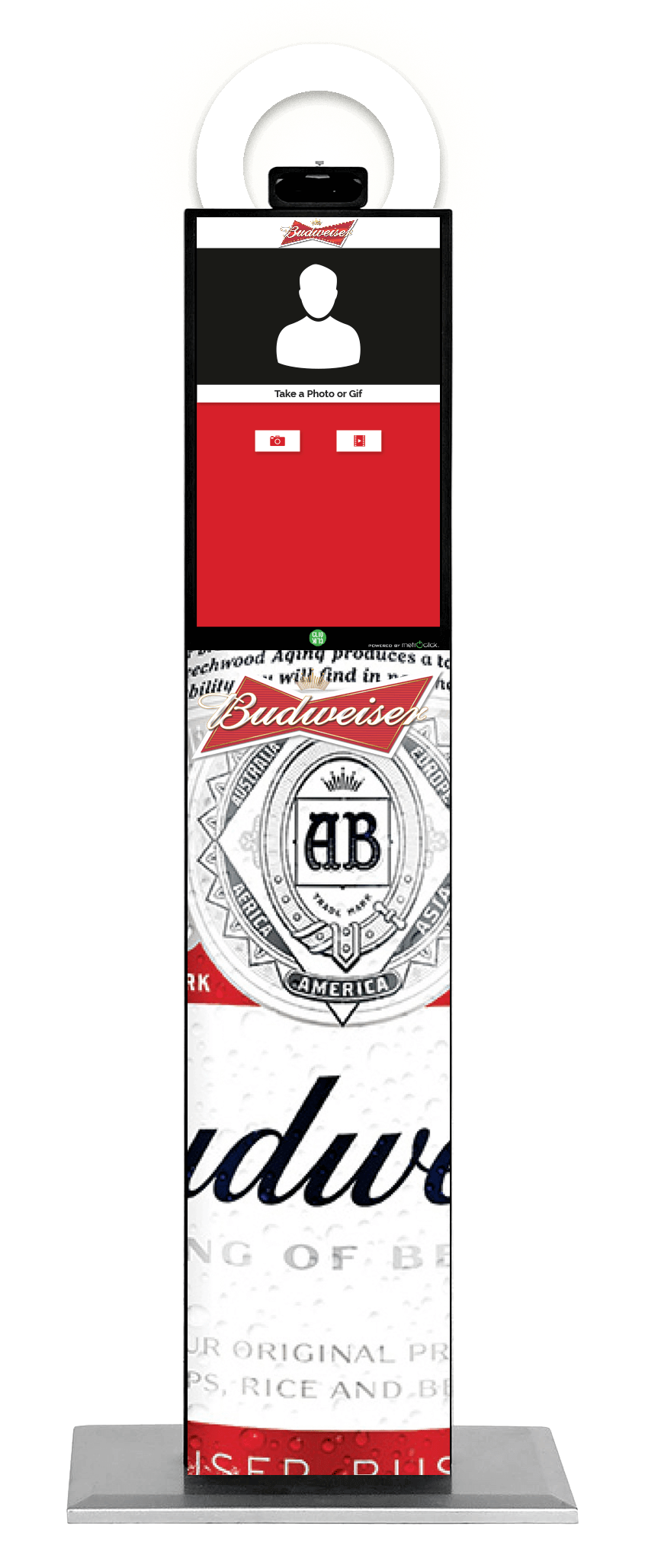 Looking to Hire a Photo Booth Service?
Contact MetroClick Today
Have questions? Interested in a quote or RFP? Contact us today and one of our specialists will follow up ASAP!
Los Angeles
1900 State Street
Suite J
Santa Barbara, CA 93101
Miami
7630 NW 25th ST
Suite 2A
Miami, FL 33122
Metroclick Offices
T: 646-843-0888
New York
239 West 29th Street
Ground Floor
New York City, NY 10001