Invest in a photo booth
In New York City, we try to spice up wedding receptions and plan it according to our own tastes and personality.
People usually go overboard with planning, since wedding receptions are one of the most important experiences in their lifetimes.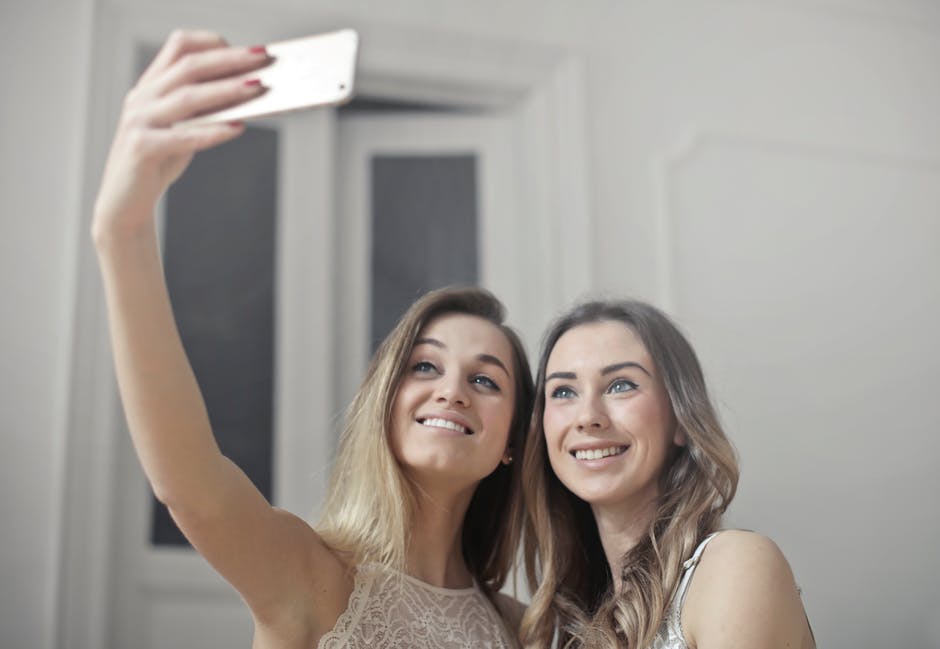 Weddings require a significant investment of time and money, and typically after all the efforts you make to have a wonderful wedding reception, you will
want every moment of your wedding captured.
Everyone loves to take photos. However it is so dull and slow taking 1 photo at a time with 2 guest at a time.
Why not do let the machine do the work?
We recommend you rent a photo booth and let the guests capture as many special moments as possible.
Benefits of a photo booth for your wedding guests

Renting a photo booth gives your guests a great opportunity to let loose with silly props, engaging the party close to family and friends, and creating a conducive environment for guests to be who they are and have fun without feeling out of place.
It is believed that there is something for everyone at a wedding and a photo booth rental appeals to all generations.
Adding video, props and sound add a lot of fun to the wedding and truly people will enjoy themselves fully by creating and taking spontaneous pictures.
Thus, creating an environment for people to enjoy the party with a photo booth experience is truly a special plan.
Everyone loves taking photos with family and friends

Everyone loves to see their photos after the wedding session or even once they are printed out since the photos captures those very rare moments when family and friends, maybe who are not often together get connected; storing precious memories.

Hiring a photo booth for wedding is relatively a new thing in NYC.

Actually, they are the life of the party in many cases with photo strips being stuck on refrigerators for months if not years afterwards.

Photo booths bring life and a whole fun to any given event. The trend is massively growing, giving wedding planners a way to make their wedding glamorous and fun for all.

Most wedding events are typically incomplete without good photos. Generally, visitors will appreciate more if you can snap a photo of each of them during the event. Visitors who attend your reception feel special and thankful when they take pictures during wedding as it will serve as a memory of the event.

Photo booth helps everyone to mix together

If you are expecting a large number of visitors or guest, probably they won't know each other.

A photo booth will bring that fun element and a good mixture of between visitors in your wedding event.

Your special guests will get the chance to interact with friends and even strangers at the party.

Moreover, it gives everybody the opportunity to have their own picture taken at the wedding event with the guests.

We normally see the bride and the groom busy getting photographed while the others are seated and bored maybe waiting for their turn to speak with the bride and groom or waiting to eat.

Having a photo booth in your wedding reception makes the all thing to be fun even before the actual event.

As a leading people-technology company, we have some recommendations for choose the perfect digital photo booth for your reception.

Photo Booth increases Entertainment value

Photo booths add entertainment value as they can come with fun props, which are very essential for creating a sense of silliness about your event.

A photo booth rental company would have props like fake mustaches, oversized hats, eyeglasses and even picture frames.

Such things will encourage those who are a bit shy to act a little silly and breaking the ice a bit.

A photo booth provides high quality photos for the guests

Photo booth will ensure you get perfect, high resolution bright pictures. They give a best photography experience in your wedding receptions and thus assure quality photos for you to keep.

Wedding planners contact us regarding our NYC photo booth solutions

Taking photos in a wedding reception is simply amazing and will capture the hearts of somany people. It allows preservation of memories like no other.

The entertainment value of photo booth experience is one to be cherished for years.

MetroClick is one of the leading providers of digital solutions including: photo booths, digital signage, interactive glass, interactive video walls, and kiosks. We sell and

Contact us today regarding renting a photo booth in NYC, or if you offer wedding planning services or manage events in other industries, buying a photo booth to start your photobooth business.

MetroClick NYC Photo Booth Office
646-843-0888
New York
149 West 27th Street
4th floor
New York, NY 10001