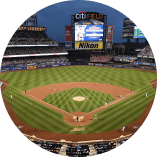 Is your organization looking for a great way of capturing those special memories with your fans at your NYC sporting events?
MetroClick is one of the best photo booth manufacturers to work with to create a customized photo booth for sporting events that will help you capture the game faces of fans.
Before you buy or rent a photo booth, it's recommended that you choose a company with a good reputation.
Let me walk you through some of the reasons why you should partner with MetroClick with your photo booth.
Professional and State-of-Art Photo Equipment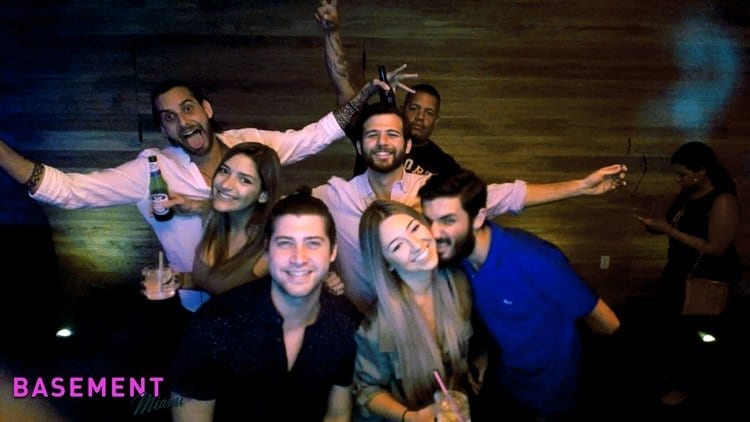 First, all our photo booths come with professional grade digital photography technology.
In addition, it will be accompanied with state-of-the-art studio lighting and professional cameras.
Second, you will have your high-resolution images with a link emailed to you a few days after the event. You can then decide to share the password protected photos with your teammates and fans.
There is also an option of on-site printing where photo booths are set to print automatically once the teammates or fans leave the booth.
One can choose between black and white, colored or sepia prints. Further, the photo strips can be designed for the specific sporting event.
[contact_us]
Buy or Rent –  Unlimited photography sessions

If you are holding regular events in New York Event, it will be a good choice to purchase your own photo booth, you will have unlimited usage for your fans.

If your events are rather irregular, then renting one would be a better option. It is unlimited usage for the renting period.
Photos with your current sport scenes as background

The images can be customized to fit your current sporting event. For instance, one can choose the background color from the available curtain drop designs. This means you will have total control of how you want the prints to look like.

For some of our customized booth, you can even insert your current scene as the background image ! Talk about keeping memories.

On the other hand, if you are not sure how you'd like the prints to look like, you will be assisted in designing cool templates that best fits your taste and preference.

You can include names, dates, themes, colors etc. Sporting event photo booths come with an awesome range of part packs and props.
Social media sharing features

The photos from the sporting event can be posted on Facebook and other social sites.

This will allow the teammates and fans share the photos with others seamlessly. They can comment, like or tag the photos.

Likewise, they can download them on their favorite devices.
You get to sell sponsorship space

Most event photo booths in New York City come with space that can be customized in almost any way imaginable.

Here is an idea for you, sell advertising !
You can feature your team's logo or other company advertisement on the photo booth for your sponsors.

Sporting event photo booths are a great way of creating lasting memories for your fans and teammates.

It's time you add some fun and excitement to your next sporting event with a photo booth.
Learn About Our Custom Photo Booths

MetroClick is one of the leading manufacturers in the USA of digital systems for a broad spectrum of digital technology industries including: portable kiosk design, custom kiosks, large touch screen displays, interactive kiosk design, digital signage displays, interactive glass, video wall technology, and kiosk rentals.
[contact_us]
MetroClick NYC Photo Booth Office
646-843-0888
New York
149 West 27th Street
4th floor
New York, NY 10001