Planning corporate events in New York City
Planning corporate events for different industries can be a stressful and daunting experience in New York City.
There are so many solutions to take into consideration to ensure you make a good impact on your customers and ensure brand visibility.
You want your event to stand out against the ones your competitors have already held, and one of the ways to achieve this is with renting a photo booth or even considering buying one for regular events.
[contact_us]
Photo Booth Solutions for Corporate Events
Photo booths for corporate events in NYC have increased in popularity, having to offer a wealth of benefits at an affordable price.
The number one best benefit is your guests having fun.
There is something about these digital photobooths that turn everyone into a child, they have a few laughs, get in the booth as a group and generally have a great time. It's something that will provide them with lasting memories of your event and the fun time they had.
Benefits of Photobooth in these Events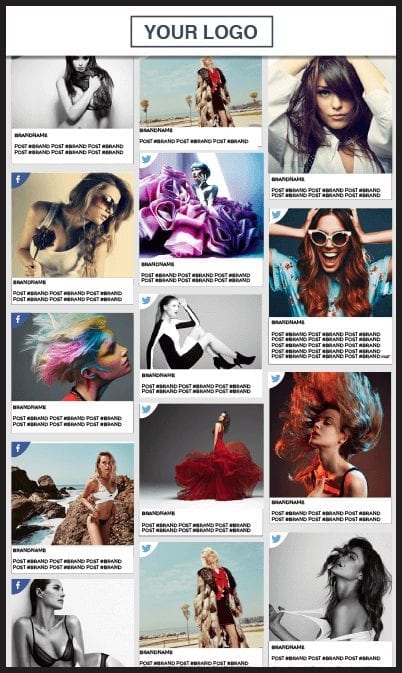 The first benefit is that photo booth is something UNIQUE, especially for a corporate event. When you walk into a formal event, the last thing you expect to see is a photobooth for the guests.
You get to make an impact and get your guests involved in the fun element of the booth, which can help boost your brand, display a brilliant business portfolio and ensure your customers remember the event for years to come.
The booths are a great promotional tool. If your event is an upcoming sale and you want to draw people to the event or trade show, include that you have a photo booth for hire at the event and that it is free for your customers to use during their time at your store. The machine can help increase visibility, and people arriving to see what is going on.
Some booths come with a screen on the outside of the kiosk. This enables those outside the booth to watch the fun and excitement taking place inside.
Photo booth increase brand visibility of your corporation
Photo booth solutions can help increase brand visibility of your corporation and as an effective marketing tool.
You can customize the booth with your company name and logo and as long as the supply company can provide you with a green screen, you can also ensure your backdrop showcases your company name and logo.
This way when your guests upload their pictures to social media or place it on their desk as a memory of the event, your company name is showcased.
The improvement in brand visibility can help you increase your revenue considerably.
The more people that recognize your company name and logo, the more they think of you when it comes to products or services that you supply.
The prices are affordable
Photo booth rental is an affordable solution compared to others, which is a significant benefit.
You can rent it for all your NYC events, trade shows, and promotions to promote your brand and increase your visibility.
Due to the affordable price, it's something different and unique which is guaranteed to have you stand out from your competitors and make an impact on current and future customers.
The final benefit to photo booth hire for your corporate event is the outcome.
When you read the reviews of the event and speak to customers that attended and hear how they rated their experience and how the photobooth helped your company push forward in a competitive market.
Buying a corporate photobooth has excellent value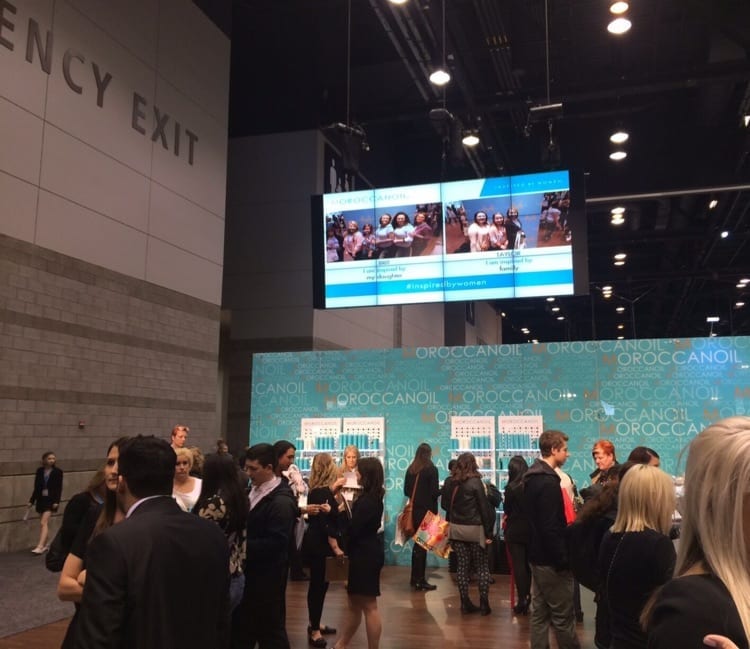 While rental is a cheap option, it is not if you have to rent them several times a week.
Regular event planner for corporate events can choose to buy these photo booths. The logistics and the misc charges in New York City are expensive, and you want to minimize them as much as possible.
Owning a booth in your warehouse and transporting them together with your event equipment could save you a lot of invisible costs long term.
Contact MetroClick Today To Learn About Our Corporate Photo Booths Solutions
MetroClick is one of the leading manufacturers in the USA of digital systems for a broad spectrum of digital technology industries including: portable photo booth technology,corporate digital signage software, digital signage displays, corporate photobooth rental, interactive glass, video wall technology, large touch screen displays, portable kiosks, touch screen kiosk design, customized kiosk solutions and self service kiosks.
[contact_us]
MetroClick NYC Photo Booth Office
646-843-0888
New York
149 West 27th Street
4th floor
New York, NY 10001