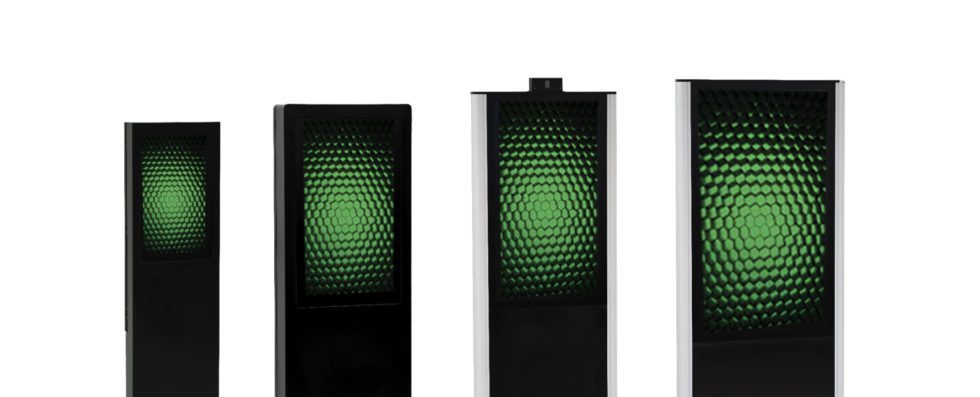 Interactive Mall & Retail Kiosk Solutions by Metroclick
MetroClick offers versatile interactive kiosk rental solutions for various events and industries. Their customizable kiosks feature user-friendly interfaces, ensuring a seamless experience for attendees. Renting a MetroClick kiosk not only elevates your event but also provides an engaging and efficient way for guests to access information and services.
Retail Kiosk Solutions to Attract
& Engage Customers
Touch screen retail kiosks are truly the pinnacle of digital signage technology. Our retail kiosks incorporate state-of-the-art digital hardware components and advanced software, enabling seamless communication between businesses and their customers.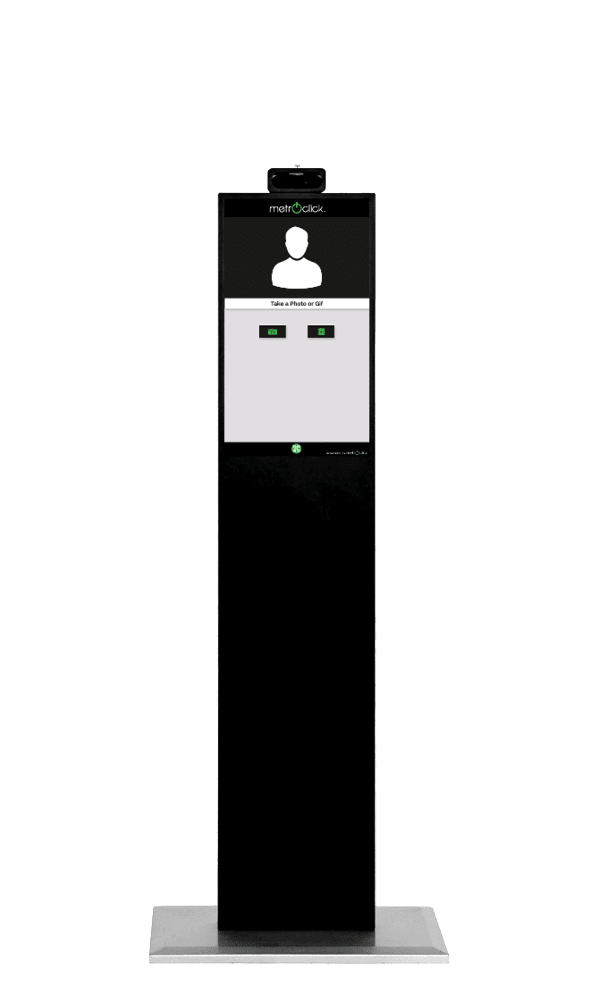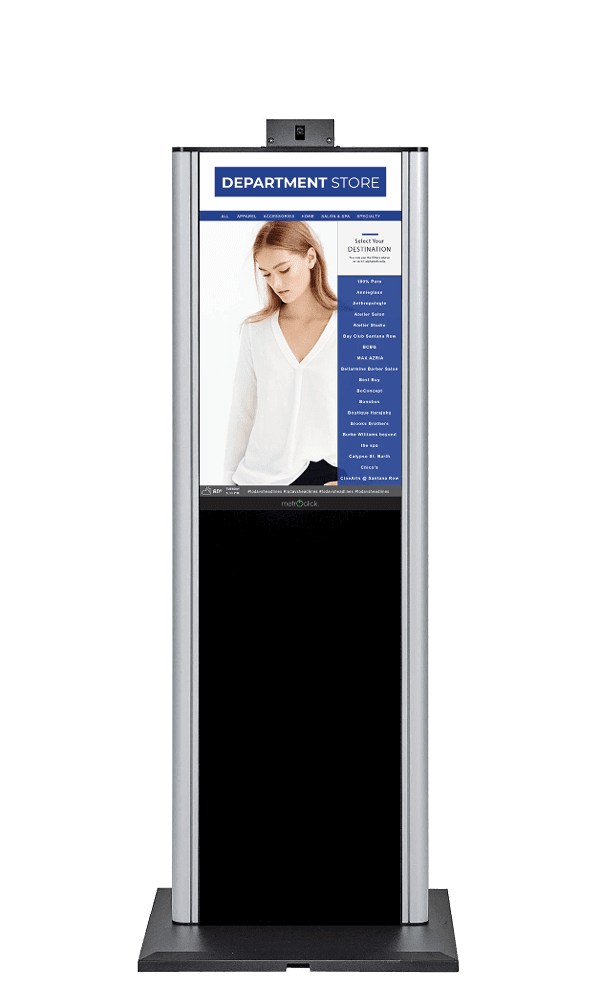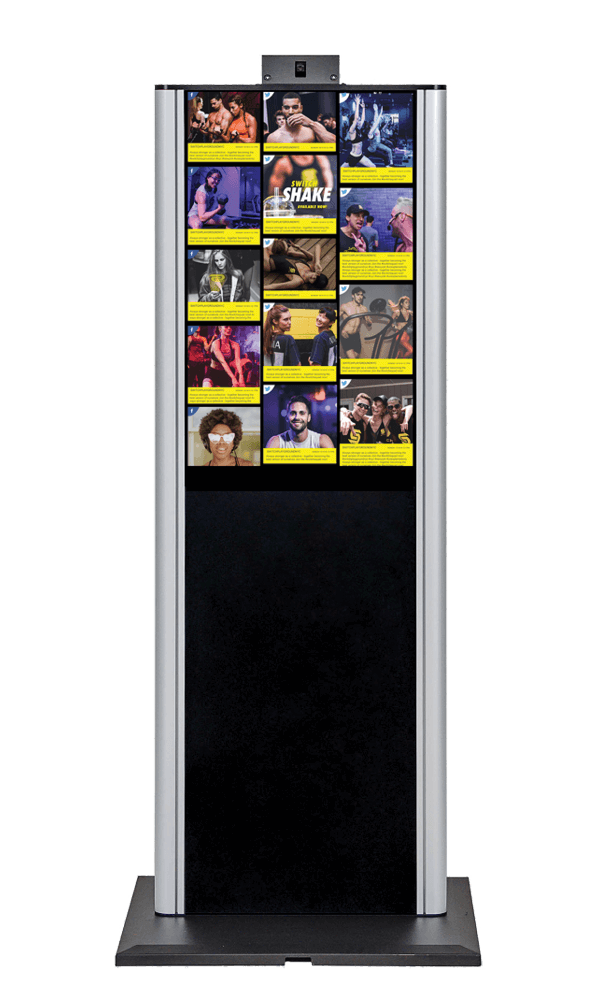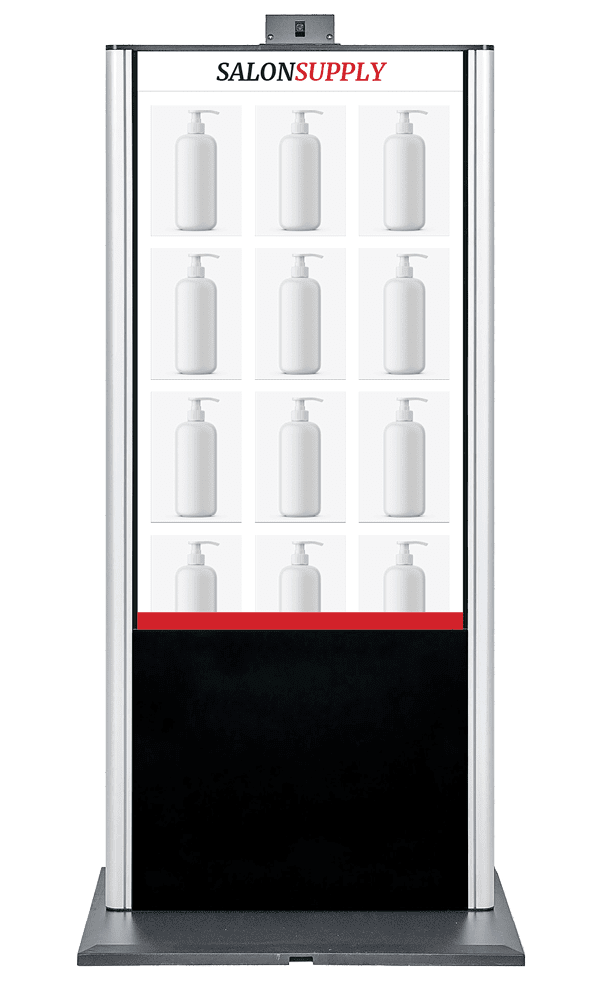 Experience the Advantages of MetroClick's Retail Kiosks
Discover the endless possibilities of MetroClick's retail kiosk systems to boost revenue and elevate customer experiences. With our custom retail kiosk designs, empower your customers to independently explore products, place orders, process payments, and access important information while freeing up your staff to focus on essential tasks. Our flexible retail kiosk solutions are expertly tailored to meet your business's unique requirements, and our skilled team offers ongoing support to ensure seamless integration and success.
More Information
Metroclick Mall Kiosk Design Solutions Will Amaze Your Customers
As more and more brick and mortar stores and malls around the world increasingly find themselves competing with e-commerce giants for products and service sales, it's more important than ever for them to engage walk-in customers.
In order to boost revenue generated from foot traffic, some store owners are now boosting customer bases and improving repeat business by offering a highly impressive self-service experience through digital retail kiosks via touch screen.
MetroClick is one of the top kiosk manufacturers in the USA.
Reasons For Renting Or Buying Kiosks for Retail Use
Our retail shopping kiosks provide detailed information to customers about the services and products being offered by the retailer. Since they can be easily accessed by the customers, they find it super convenient to visit any kiosk to make inquiries such as product availability, pricing, and even feature comparison.
These touchscreen kiosks also save time and also allow consumers to have more confidence that company is using new technology to improve customer experience. This also promotes customer loyalty as they can enjoy more enhanced buying experience using these kiosks.
Metroclick Retail Kiosk Features
Metroclick retail kiosks are available as both outdoor and indoor models. All the touchsceen kiosk models have the following additional integrations. Credit card processing, scanner, camera, mobile payment integration, receipt printing, RIFD, NFC, unique QR codes, photo printing, speakers and they also have a built-in camera and special face-recognition software. These kiosk can be customized completely to match the exact décor of your venue. You can get them in 21.5". 32", 42" and 55" Touchscreen display.
Benefits of using interactive retail kiosk systems
Metroclick offers retail kiosk design with cutting edge technology, allowing you to keep up with increased demand for accurate information and self-service. Their kiosk design engages customers by inviting them to interactively learn more about their products, services, and general information your business offers.
Catering to the burgeoning demand for self-service, the range of kiosks from them offer users with ultimate consumer experience. Smart kiosk design is such that it can be configured to help retailers boost customer relationship and boost recurring business by offering access to loyalty program signups, promotions and reward points.
These kiosks can be an important tool for retailers to build brand awareness. Studies show that touch screen kiosks improve brand awareness by as much as 57 percent. As customers get used to the convenience of interactive kiosks, many brick-and-mortar stores can see an increase of profits to almost 43 percent. Generating repeat business from  existing customer is very important.
Sources estimate it costs between 5 to 12 times more to source a new customer. In addition, the studies show that a mere 7 percent increase in customer loyalty can result up to 87 percent more profits.
Challenges Solved by Interactive Retail Kiosk Manufacturers
Long delays at checkout counters is so common for retailers, and many studies show that historically, 2.4 percent of all buyers are impatient to abandon their long line and leave the store without buying anything, even the items that are in their cart.
Long Queues are Reduced by Using Retail Kiosk Technologies
In fact, long queues cost some famous brands tens of millions a year in revenue, and store owners can easily speed up service at point of sale by deploying digital kiosks with easy-to-use and intuitive software that keeps customers moving.
Exactly Why You'll Want to Buy a Retail Kiosk for Your Store
A interactive mall kiosk can easily serve five times as many customers as traditional customer service.
Innovative, sleeker, and interactive digital retail kiosk design has massively transformed the global self-service landscape.
These hi-tech kiosks are geared for best ever efficiency, and these highly agile machines can neatly fit even on small floors, giving all kinds of stores an ability to treat customers to a highly streamlined transaction process that creates a lasting self-service encounter and also cuts customer's wait time by approximately a third.
Further, smart kiosk design makes it super easy to motivate customers to upgrade or add many related or some promotional items that can add a significant amount to transactions, giving stores improved revenue streams from the current customer base.
One easy example is offering lucrative extended warranties for various electronic appliances, something which some sales associates are not inclined to do.
Talk to Metroclick today and let us know what you need.
A Strategy for Using Kiosks for Retailers
A business that adopts a information and self servicing kiosk strategy can solve a lot of pending problems and offer more services at a lower cost. Here is why you would want to use a kiosk in your retail locations:
Save resources
As interactive and information kiosks provide consumers answers to so many of their buying questions instantly, it allows the store to focus more on cutting labor costs on sale professionals to increase total sales volume.
Save manpower
In addition, such kiosks also allows business to streamline total number of business employees necessary to service their customers, and retailer can also cut back on expensive resources as lesser number of employees will be required to complete management.
Happy customers
As self-service kiosk checkout becomes more and more common across the shopping sector, many progressive retailers are now realizing the sheer versatility of kiosk design and putting them on their floors to act as automated sales specialists.
Engagement
Loyalty programs are so popular in retail sector ad have shown no signs of slowing since they became industry standard 26 years ago. Many studies in the past show that over 87 percent of consumers quickly use their rewards benefits, mostly within a month and that 93 percent of millennials are now members of at least two loyalty programs.
Have questions? Interested in a quote or RFP? Contact us today and one of our specialists will follow up ASAP!
Los Angeles
1900 State Street
Suite J
Santa Barbara, CA 93101
Miami
7630 NW 25th ST
Suite 2A
Miami, FL 33122
Metroclick Offices
T: 646-843-0888
New York
239 West 29th Street
Ground Floor
New York City, NY 10001