Their Vision
Moroccan Oil needed a platform to execute their "Inspired By" campaign, which encourages women to tell a story about another woman who inspires them. Doing so would enter users into a chance for their picture to be displayed on a large convention screen.
What We Made
MetroClick created a system that allows users at conventions to take photos using our CliqClik photo booth and share their pictures with Moroccan Oil. Their picture was then displayed on a video wall installed above the booth for the entire convention to see. The kiosk system also allowed users to browse through the Moroccan Oil product line.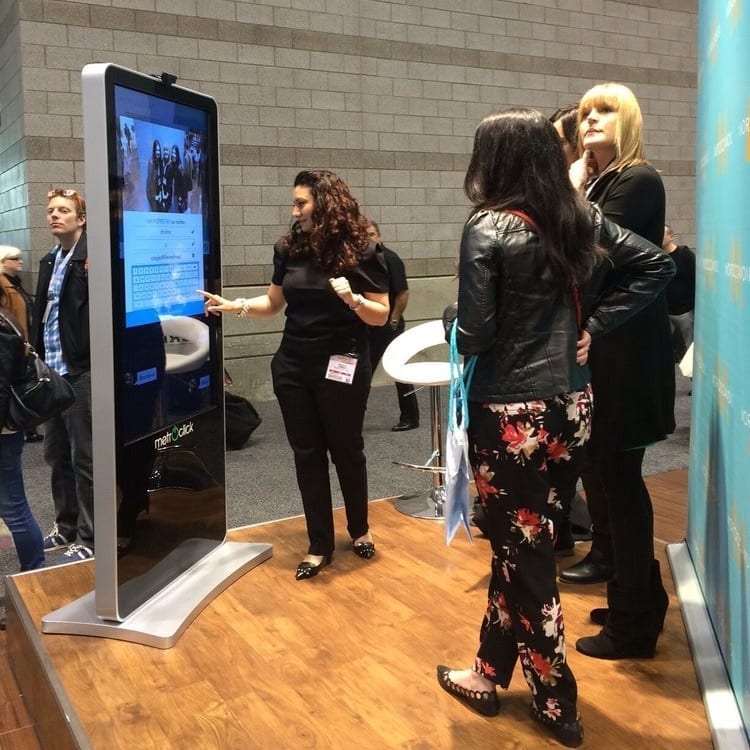 Their Vision Realized
Moroccan Oil successfully executed their "Inspired By" campaign in an interactive and memorable way. The hopes of appearing on the large interactive display, powered by MetroClick, excited users, making Moroccan Oil's booth the most popular in each show.