Introducing Large Touch Screen Monitors by MetroClick
LARGE APPEALING SOLUTION
MetroClick's large touch screen monitor displays help commercial and retail businesses, stores, or events present information in a more visually appealing and interactive way, creating the opportunity to engage a larger, more invested audience. Whether the screen is mounted to a wall or embedded in a paneling, utilize the customizability of MetroClick's digital signs to make any surface bright and impactful.
LARGE TOUCHSCREEN MONITORS FOR ALL EVENTS
In the past, MetroClick touch screens have hosted for a variety of purposes like touch kiosks, signages, and photo booths. From digital signage roll outs in the hundreds to one-off touchscreen applications. The versatility of our kiosk software allows our displays to be used for all different formats and purposes.
Small Format Touch Displays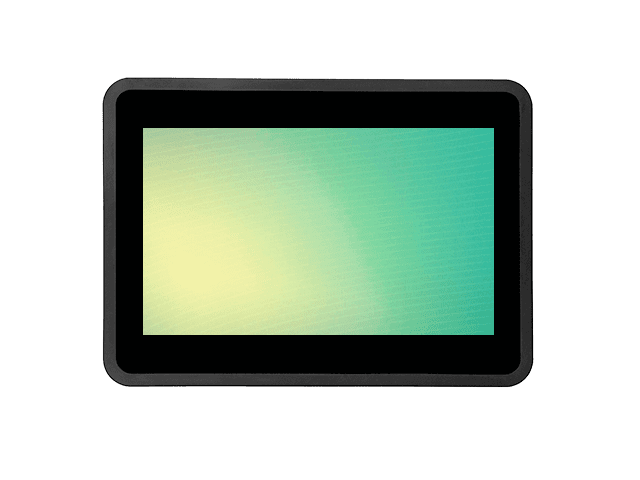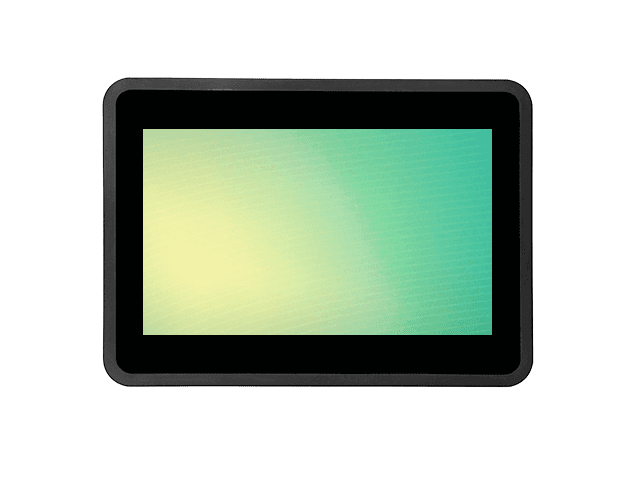 Large Format Touch Displays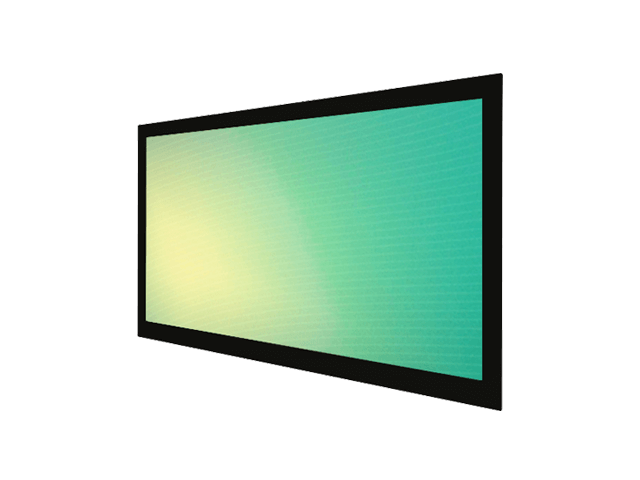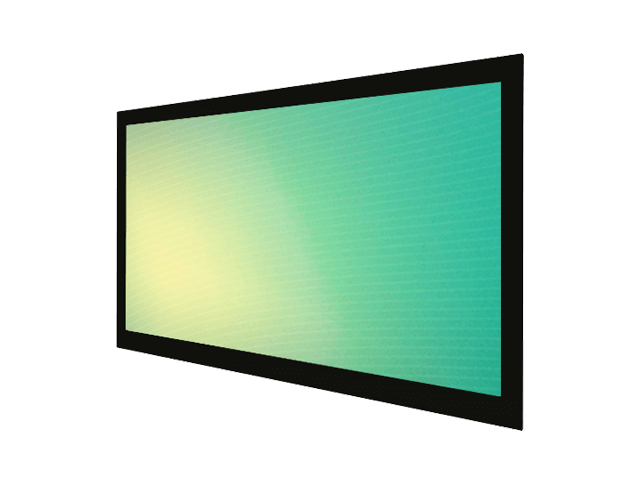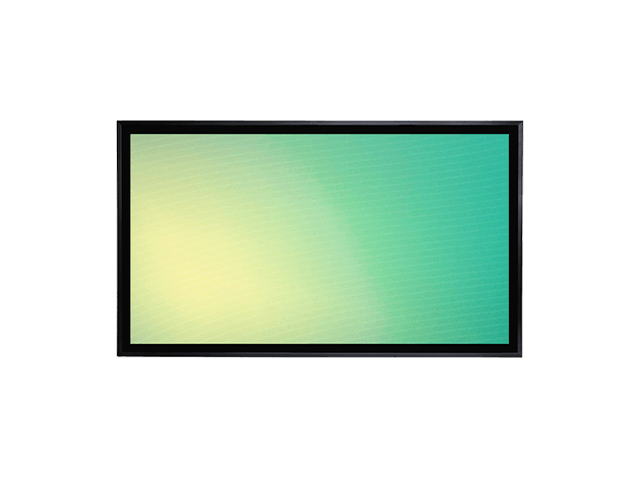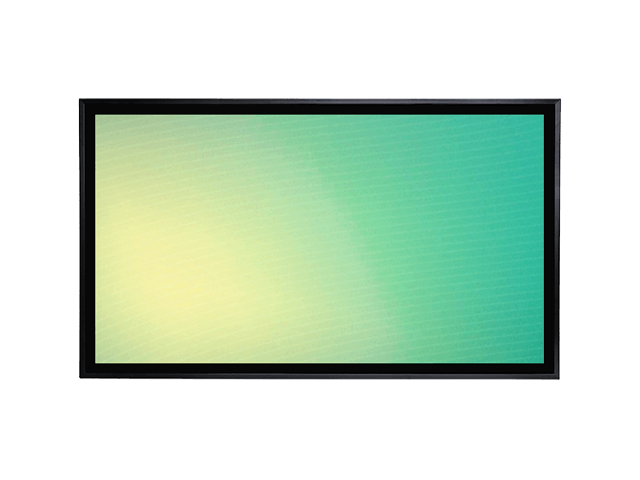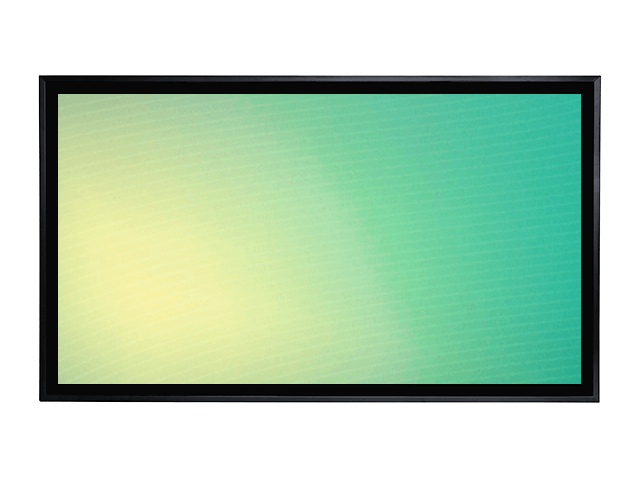 More Information
MetroClick touch screen display technology is enhancing client interactions and engagement
A touch screen display is an essential feature in the marketplace today, without touch displays ,a business will find it difficult to maximize client engagements and track what is working for customer conversions.
Touch display technology is diverse and the science behind it is dynamic. The latest developments in touch display technologies have made it possible for kiosks, video walls, photo booths, and interactive glass displays to transform events, business locations, retail spaces and more.
MetroClick is one of the best touch monitor manufacturers in the USA
Touchscreen display technology connects a customer with the full offerings of a business or organization. People tend to connect with what can be seen more than what words might describe. Interactive visual displays provide clients with a broad range of choices or solve a very specific problem.
With touch screen display technology like kiosks, you can meet multiple customers' needs without staff, reducing labor and time while streamlining a process.
Visual touch displays can explain products in detail, display product or service variations, provide customer support or serve as information or reservation solutions.
MetroClick's touch screen monitors will attract customers
There countless ways to use touch technology for store displays or events to attract and engage people. Contact our kiosk manufacturer today for more information.
Advantages of using commercial touch screen display technology
Shopping has always been a source of entertainment. Some people go to stores just to search for items on sale or window shop. They want to purchase something but until something engages them they probably will not buy.
The versatility of touch displays for retail stores and event spaces is that it can convert higher numbers sales or gather potential customer information for future sales.
Touch display technology for retailers can help customers quickly and easily browse through the store's offerings on the screen without needing staff to engage in the customer. This kind of engagement is quick and reduces the feeling that a customer is being bothered by sales clerks.
A digital display in a store can be very enticing, it can even make you buy an item just for its beauty or the emotions evoked when someone sees a product or service in action. Touchscreen displays command attention.
The digitalization of product in stores can enhance a sense of trust with the retailer and the customers because the customer can sort for the items based upon their interests, not what the sales clerk might be promoting for their own incentives. The retailer can also get a better understanding of the buying patterns of a customer and with this data, they can begin to create an exceptional digital experience for the end user.
Disadvantages of using large format touch displays
Touch displays can err on the side of creating an experience that is better – or over-promises something that is better than the product or service being offered.
MetroClick works with our clients to ensure that the represented customer experience is parallel to the actual product or service being offered.
Consider using MetroClick's touchscreen display monitor and LCD touchscreen displays in your business
An interactive touch display is the marketing strategy of the future. It creates a situation in which the customer or client is given a wide range of choices to choose from and this gives the individual confidence to make their own choice, free from the pressures of a salesperson. This is the freedom to browse for the product or service they want on their own terms. At the same time, it is a win for the business because the data collected will provide a refined solution to the end user. It increases customer engagements and helps a business to reduce costs while collecting quantitative data regarding their customer's buying habits.
Latest Articles
BIG TOUCHSCREEN HARDWARE INTEGRATIONS
Our touch screen series can be custom manufactured to be used both indoor and outdoor and include a variety of integrations and add-ons. Depending on the application and industry, customizing the hardware spec is extremely important to cost and functionality.
Our displays can be used with an integrated PC, Android, and even IOS. Some unique add-ons we include are optical bonding, increased brightness, IP65-IP66, camera integration, payment integration, sensor and gesture control integration and much more.
Have questions? Interested in a quote or RFP? Contact us today and one of our specialists will follow up ASAP!
Los Angeles
1900 State Street
Suite J
Santa Barbara, CA 93101
Miami
7630 NW 25th ST
Suite 2A
Miami, FL 33122

Metroclick Offices
T: 646-843-0888
New York
239 West 29th Street
Ground Floor
New York City, NY 10001