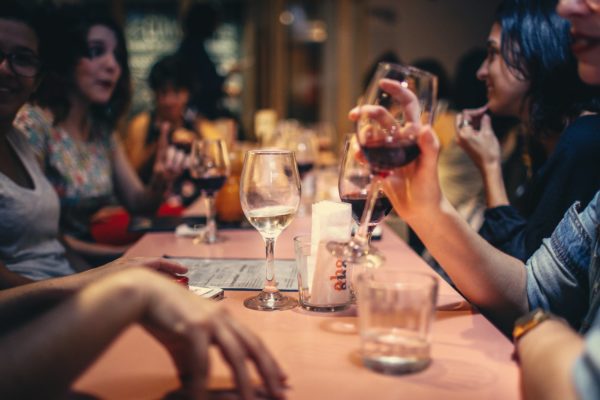 Photo booths provide so much fun at NYC events in all industries and for personal celebrations.
They can be used to bring families together, and give business-oriented events a powerful way to brand and influence potential business partners, clients and employees.
They are an excellent way to get the party or event memorialized by you or the people who came to the event.
The photo taking sessions with a group of people help create a fun atmosphere compared to conventional photograph. Somehow it helps people to relaxed despite they are being photographed !
Make sure you are getting a digital photo booth with social media options because part of the power of using our photo booth solutions is that they can instantly connect to social networks to give your event the possibility of going viral online.
Here are some things you can do with a photo booth :
Great for Family Unity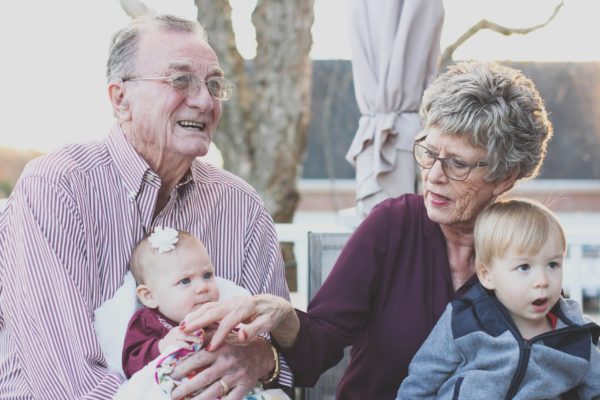 Every event planner in New York for family reunions knows from experience that it can be hard to get an entire family into one big picture, and waving a camera around the whole time can become tedious.
A photo booth is a fun option or alternative that offsets the amount of work photographers have to do and can bring extra spice to the gathering as people will naturally be taking hundreds if not thousands of digital pictures throughout the course of the event.
Rest assured by the end of the event, everyone in your family will have taken a picture. You can even choose an individual picture from each reel to incorporate into your photo album.
This is a great way to bring the family together and get them all around for your memories.
Make Money
A good way to make some extra money out of a dance or large meeting venue is to rent out your photo booth to guests. They will appreciate the opportunities to savour those special memories for a small charge.
Great for Individual or Corporate Events
This can be a big draw, and with added accessories, it brings in more attention. This applies to any event whether its for individual or corporate events, or just a party for family or friends.
It can be coupled with a guestbook to provide a whole plethora of memories.
It is very possible to have a memorable party with the addition of a photo booth.
Branding, Marketing and Networking Opportunies
There are simply too many opportunities to consider where a photo booth can add fun and excitement; not to mention powerful branding, marketing and networking opportunities.
They are also perfect in size for any venue, small or large.
We encourage you to review our client portfolio to see how they are using the Metroclick interactive digital products If you are hosting an event that you want remembered, a photo booth will be a great addition.
Organizer or companies with regular events in New York City should consider owning their own photo booth. They will save more money in the long run than renting the booths.
The biggest benefit of purchasing a photobooth is that it will give the event organizer one less thing to worry about. Planning a fun party is hard since everyone has different likes and preferences. Everyone loves looking at photos since they bring back memories and fun affairs.
However, although everyone loves photos, not everyone loves to be in one, there's a difference. To make sure that everybody will be as comfortable inside the photo booth, costumes and other themed or fun-looking outfits can be made available near the photo booth kiosk.
Contact MetroClick Today To Learn About Our Portable Photo Booths for Sale
MetroClick is one of the leading photo booth manufacturers in USA and other digital systems for a broad spectrum of digital technology industries including: portable photo booth technology, digital signage displays, interactive glass, video wall technology, and self service kiosks.
MetroClick NYC Photo Booth Office
646-843-0888
New York
149 West 27th Street
4th floor
New York, NY 10001