MetroClick Charging Stations are the Perfect Branding Solution
MetroClick Charging Stations offer a light weight and easy to set up solution that can be branded to fit your needs.. The perfect addition to your next event or occasion. MetroClick has the ability to make customizable touchscreen software for your company accessible through neat, sleek glass. Made for indoor or outdoor settings.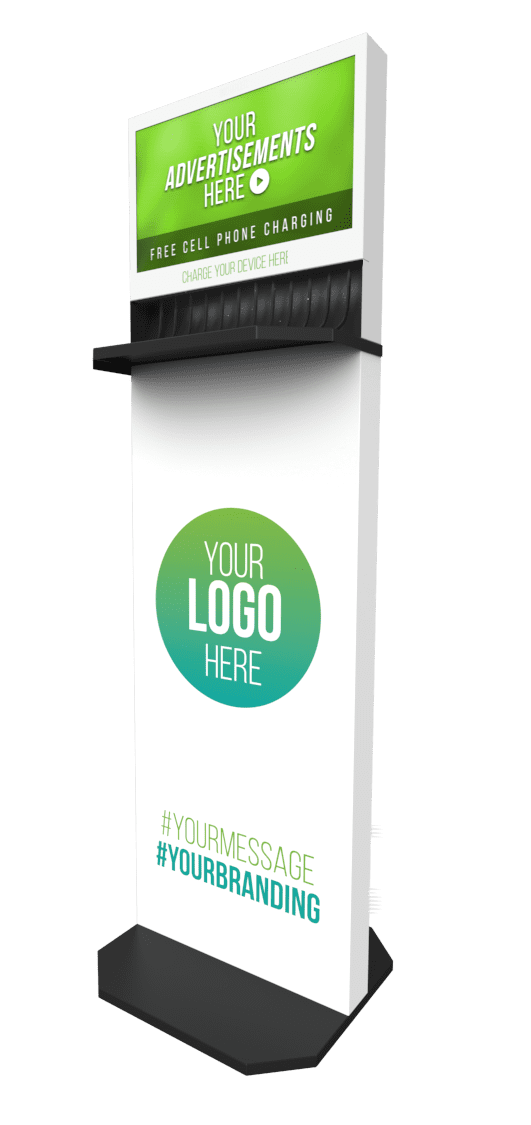 Rental Charging Stations for Special Events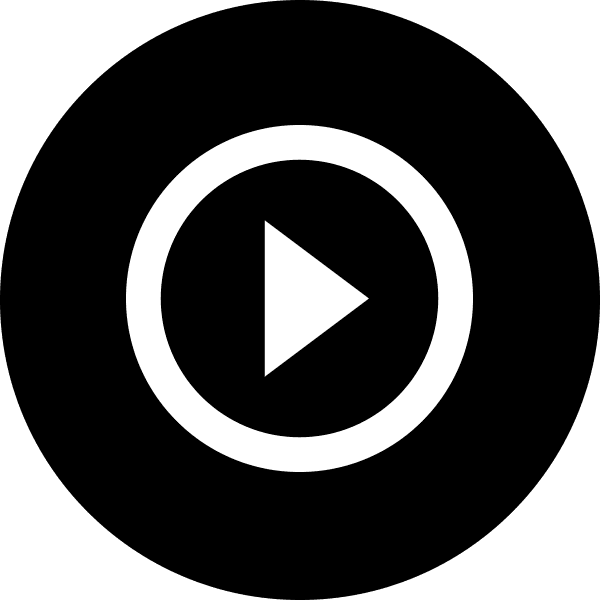 Media
Display images or video with sound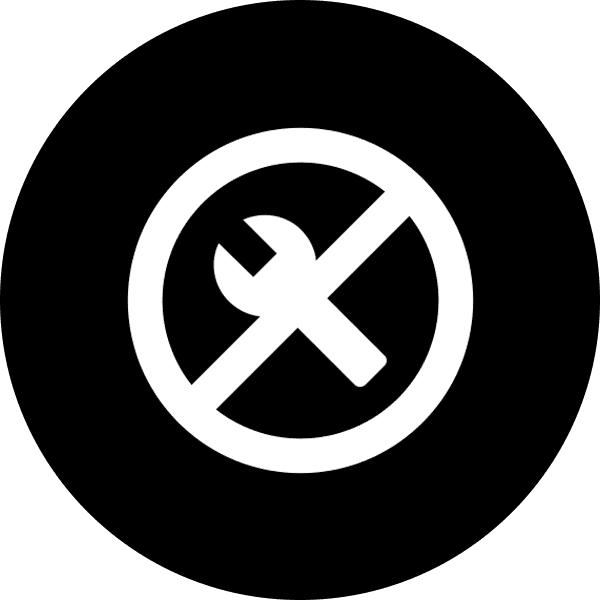 Assembly
Easy and assembly with no tools required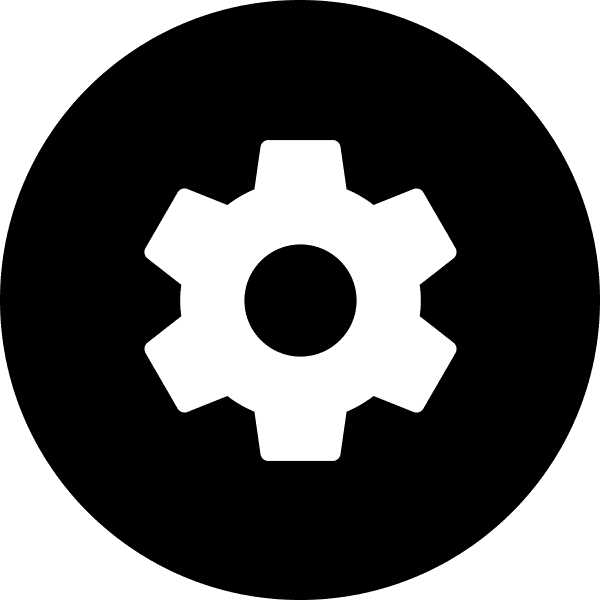 Device Support
Supports all devices on market with easy upgrade abilities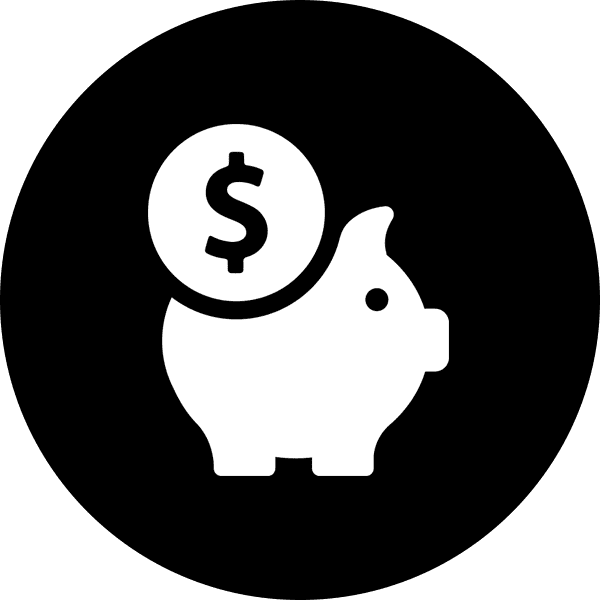 Rent or Purchase
Offering national rental service as well as purchase options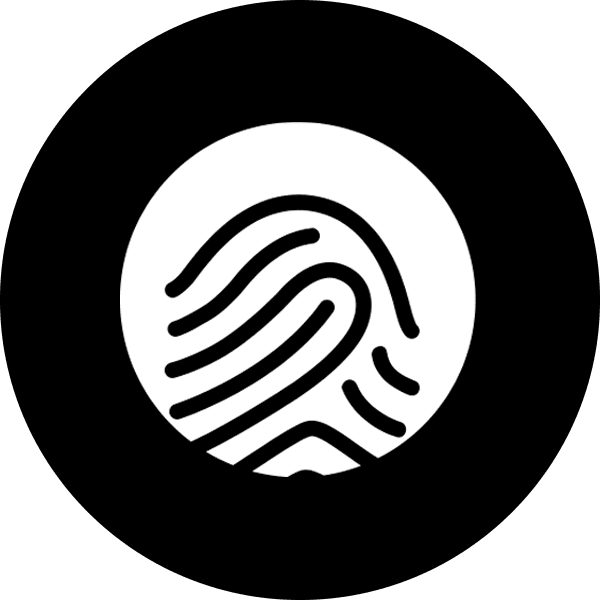 Branding
We offer full vinyl wraps along as spot logos
Cellphone Charging Stations for Sale
The unique MetroClick charging stations can be placed in conference halls, airports, convention centers, office spaces, universities, colleges, stadiums and countless other locations. Contact our specialists to learn about our customization options.
OUR OFFICES
METROCLICK NEW YORK
149 W 27th Street
4th Floor
New York, NY 10001
Office: 646-843-0888