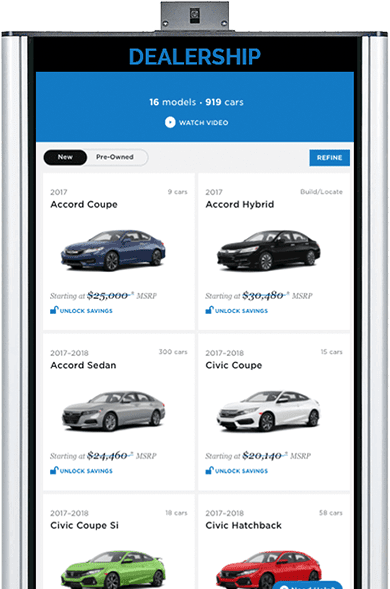 MetroClick creates the ideal interactive auto showroom display solutions to engage your customers on the showroom floor
Auto Dealership Sales Kiosk Solutions
Need something bigger for your showroom? Add a large format video display, video wall or even  touchscreen video wall to add even more of a wow factor to your location contact us for more information or to find the right mix of products for your location.
Auto Dealer Interactive Social Media Marketing Solution
One of the best ways of marketing in today's environment is through social media and brand engagement. We offer our social interactive photo booth add on option with all of our touch screen kiosks. This feature will allow your clients to take selfies at your dealership and share their great experience directly on all of their favorite social media outlets. Our social photo booth also allows for GIFs, drawing and even custom emojis to make the experience on brand for any location.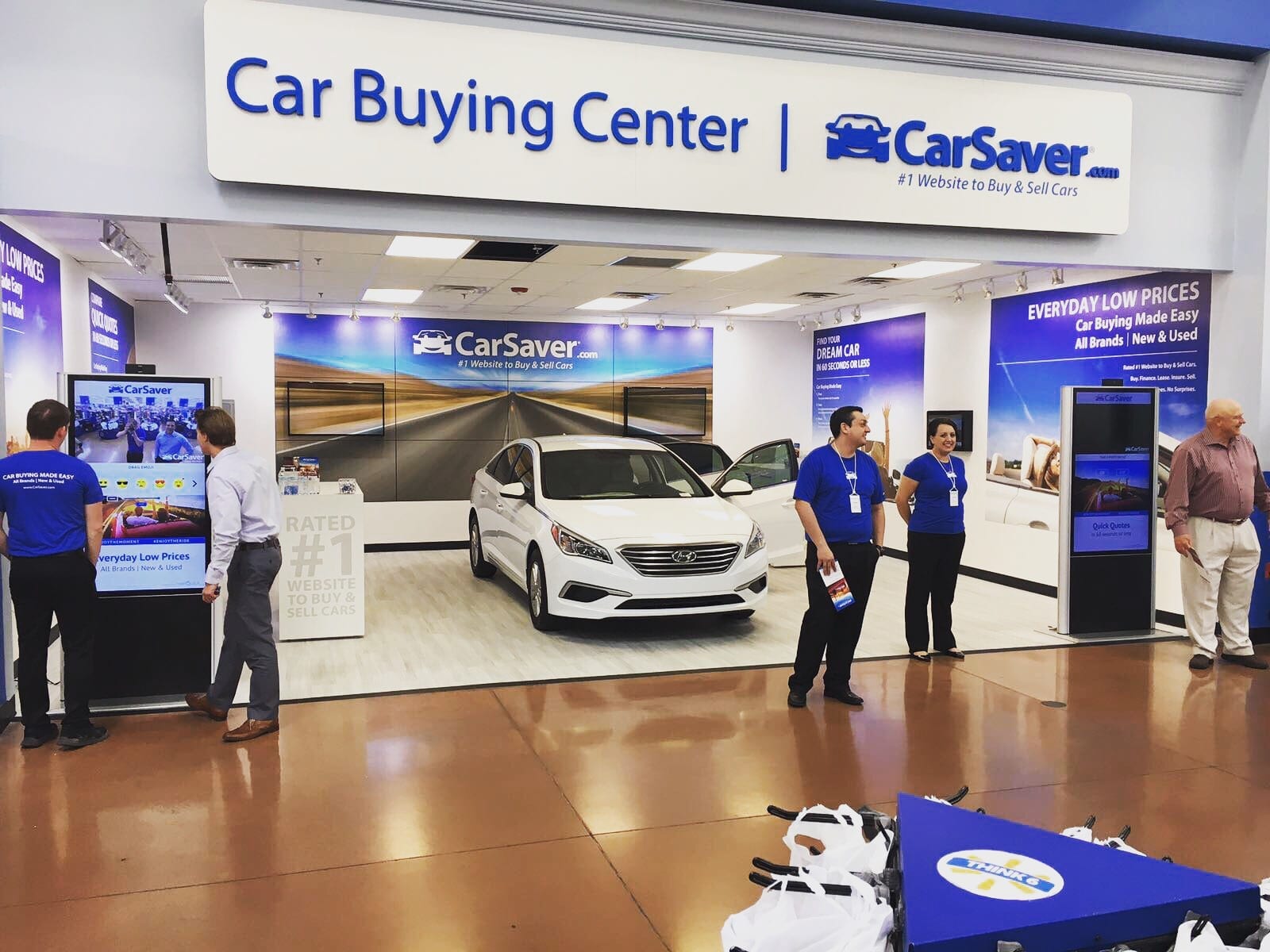 More Information
Interactive auto showroom display solutions
MetroClick kiosks provide a perfect way to showcase your portfolio of products and data in real time through our large format touchscreen kiosk line. Think of the MetroClick kiosk as your personal digital assistant for every sale. We offer a generic software for easy and efficient  integration with your current web platform as well offer the ability to make the interactive experience as custom as you would like it to be.
Increase Auto Dealership Brand Engagement with Interactive Auto Kiosks
Want to bring some technology into your showroom? The MetroClick kiosk does not only offer a "techy" presence, but also offers real functionality to help your guests learn and engage with your brand. For the showroom or for the service waiting room, we will bring to life the content you want to tell your clients in real time.
Our automotive industry solutions are available for rent or purchase.
Contact us to get started.
OUR OFFICES
METROCLICK NEW YORK
149 W 27th Street
4th Floor
New York, NY 10001
Office: 646-843-0888