MetroClick corporate touch screen solutions can make meetings, check-ins and inter-office communication easy and seamless.
Make it Engaging
Our digital interactive board can make even your most complex presentations digestible, captivating, and informative for clients, investors, and executives. MetroClick screens bring everyone together, by allowing for multiple users to interact with the screen at the same time. Invite prospective clients or investors up to write, touch, and engage in your presentation.
Collaborate In Real Time
MetroClick digital, interactive technologies create new opportunities to present information and provide solutions in a way that is both fun, engaging and innovative. Ranging from multi-use kiosks, photo booths, custom installments, digital signage, interactive glass displays and interactive video walls, MetroClick touchscreen solutions are revolutionizing how organizations interact, market and grow.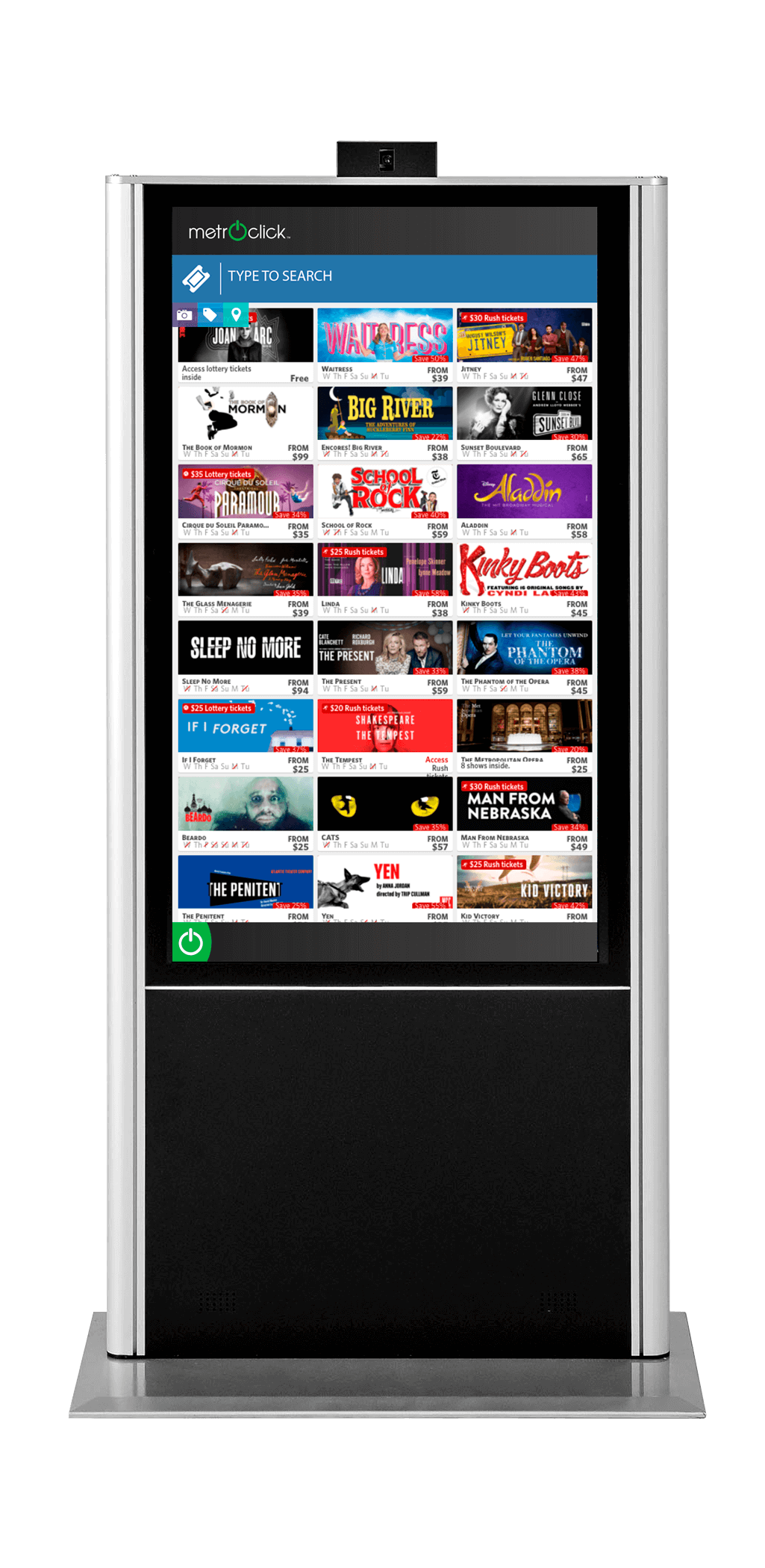 Ensure a smooth, bright future with your clients, partners, and investors.
Built for your business network
Introduce it with MetroClick solutions.
Contact Us to Learn More.