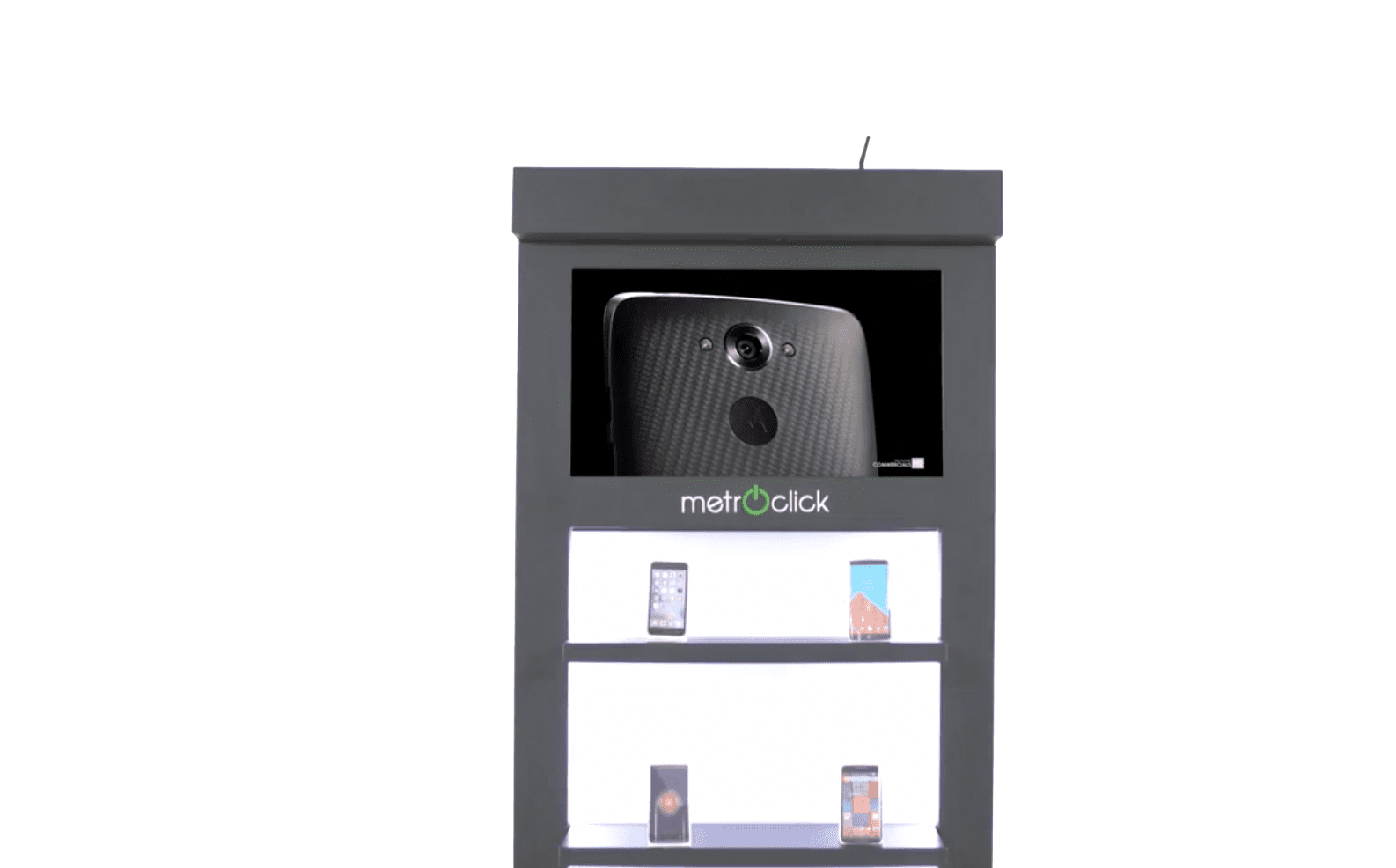 Draw people in faster than ever before.
ENGAGING INVENTORY OR CONTENT DISPLAY
Draw people into your booth with high definition displays and interactive content on our touch screen kiosks or mounted screens. Display video advertisements, bright and high-resolution product pictures, or even an interactive quiz to help customers discover the right product for them.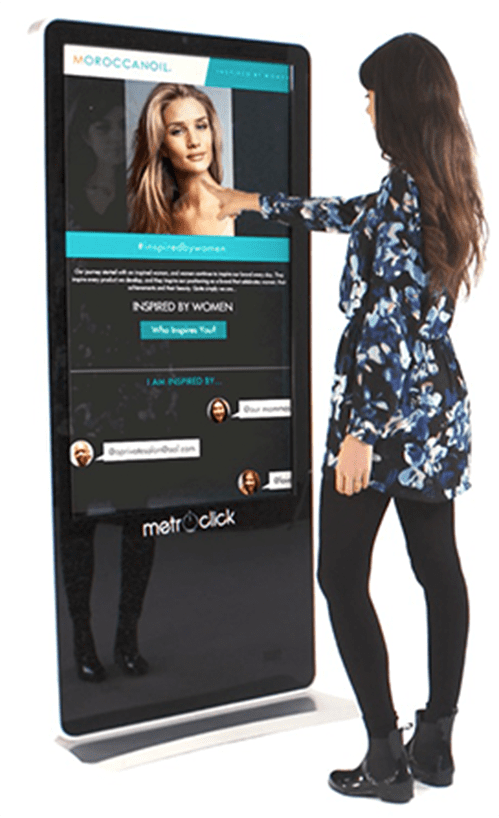 LARGE TRADE SHOW DISPLAYS
With the hanging LifeWall video wall screens, allow customers to see your booth from across the whole convention center. Our clear and large displays will captivate prospective customers with your branding and content, ensuring your company makes a strong impact at the show.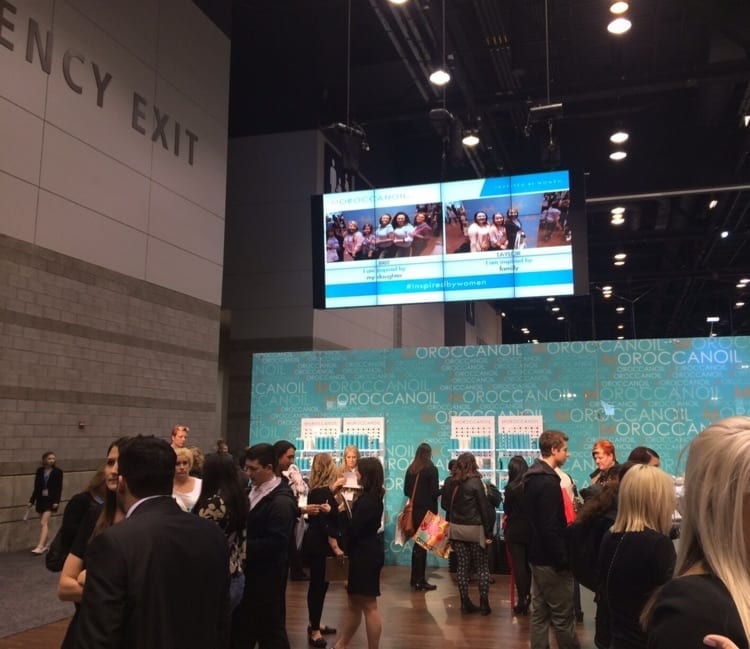 In-Booth Digital Signage
Rather than embedding static pictures into your booth's design, incorporate aesthetic video or picture displays, or use the surface as an interactive catalogue to present to clients. Our screens can be embedded into a wall or table, making any surface both a functional and beautiful display of digital signs display.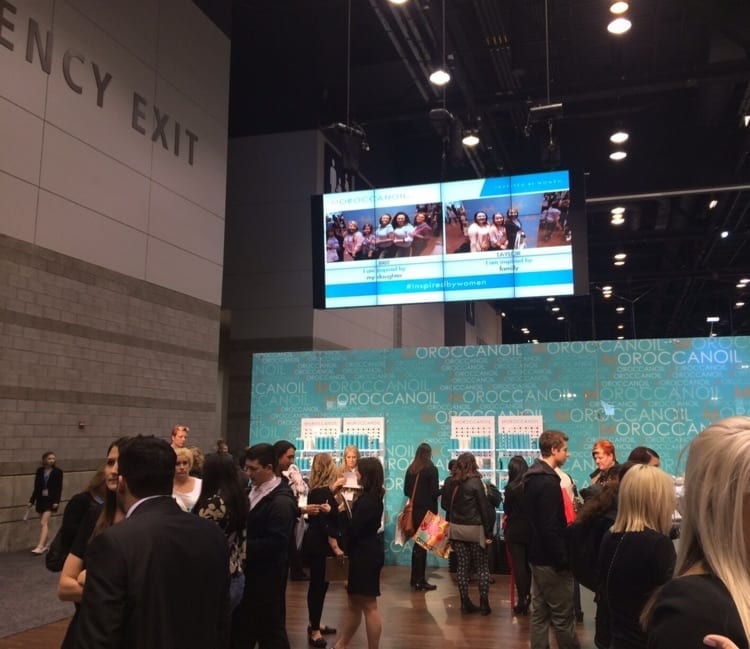 Industry Insight
MetroClick's directories provide lead generation solution, allowing prospective leads access to your inventory while recording their preferences, interests, and contact information. This solution both serves as an automated lead generatoin solution while providing meaningful quantitative insight on industry trends and purchasing habits.
We offer smart phone integration via beacon technology, QR code or email and SMS. Our self service touch screen line can incorporate the latest forms of payment to quickly complete purchases to drop ship to any location. This solution provides product recommendation, product scanning, way-finder systems, quizzes, and much more.
Our custom trade show software and hardware are available to rent for the duration of your show, or available to lease for multiple events and shows.
METROCLICK

149 W 27th Street
4th Floor
New York, NY 10001
Office: 646-843-0888