MetroClick
Social Station
Redefining the Photo Booth Experience
The Social Station offers three unique areas of content to bring life to your brand in any location.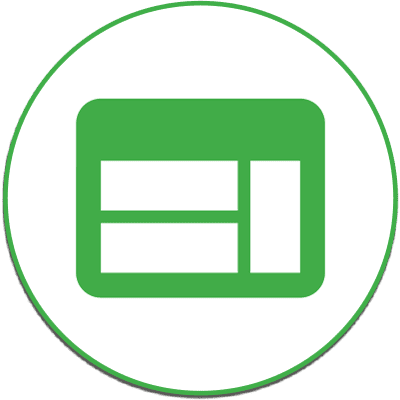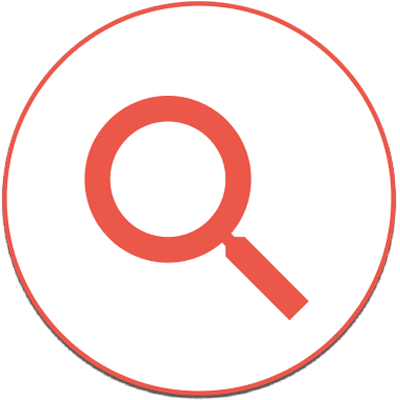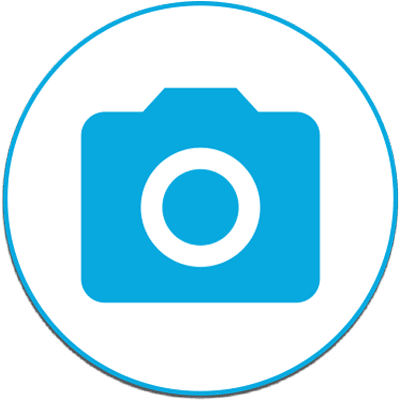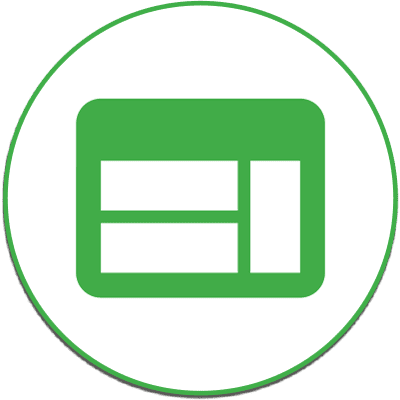 Website or Custom URL
Utilize you existing website or creating mini-site for your kiosk experience. Don't have a website that you are happy with implementing on the kiosk? Our team of in house developers are here to assist to create, format, or implement a solution specifically tailored to the kiosk experience.
The MetroClick solution allows a seamless way to man-age your layout and content while auto updating your kiosk in real time.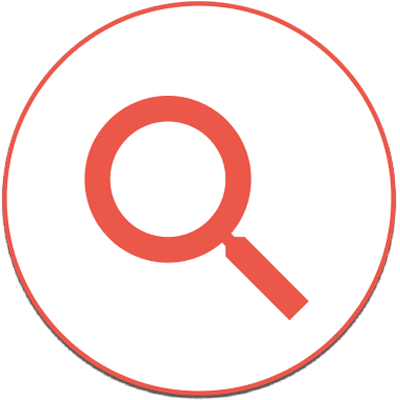 Discover: Social Media Board
Bring your brand to life by aggregating all of your social media accounts and platforms into a single portal and/or interface. There is no better way to create brand awareness than your own carefully curated social media posts. Users will discover your social media presence by browsing through your online content and adding to the experience by uploading personal content with the associated hashtags. All of this aggregation will happen in real-time, creating a unique experience for the user in addition to showcasing the power of your brand.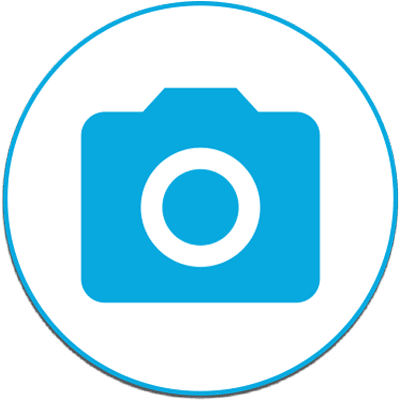 Photo Booth
Add a new dimension to your space by allowing customers to take pictures of their night surrounded by your branding. MetroClick ensures your venue is the most talked about place, allowing them to share pictures directly via MMS, Email, Twitter and Facebook.Have a hashtag to circulate? Using the social tab on the booth, you can make your Twitter and Facebook pages get the desired level of traction.What better way to market your product than by letting the end user do it for you? Take a photo in the Social Station and push directly to your social feeds.