UPRIGHT
TOUCH SCREEN KIOSKS
Looking to buy, rent, or learn more about our Kiosks?
METROCLICK MANAGER
The Metroclick Content Manager enables a live display of any developed touch application on the kiosk or other touch solutions. Learn more here.
CLIQCLIK PHOTOBOOTH
Metroclick's CliqClik photobooth provides a completely customizeable branded photobooth, complete with branded wrapping, GIFs, and photoframes. Learn more here.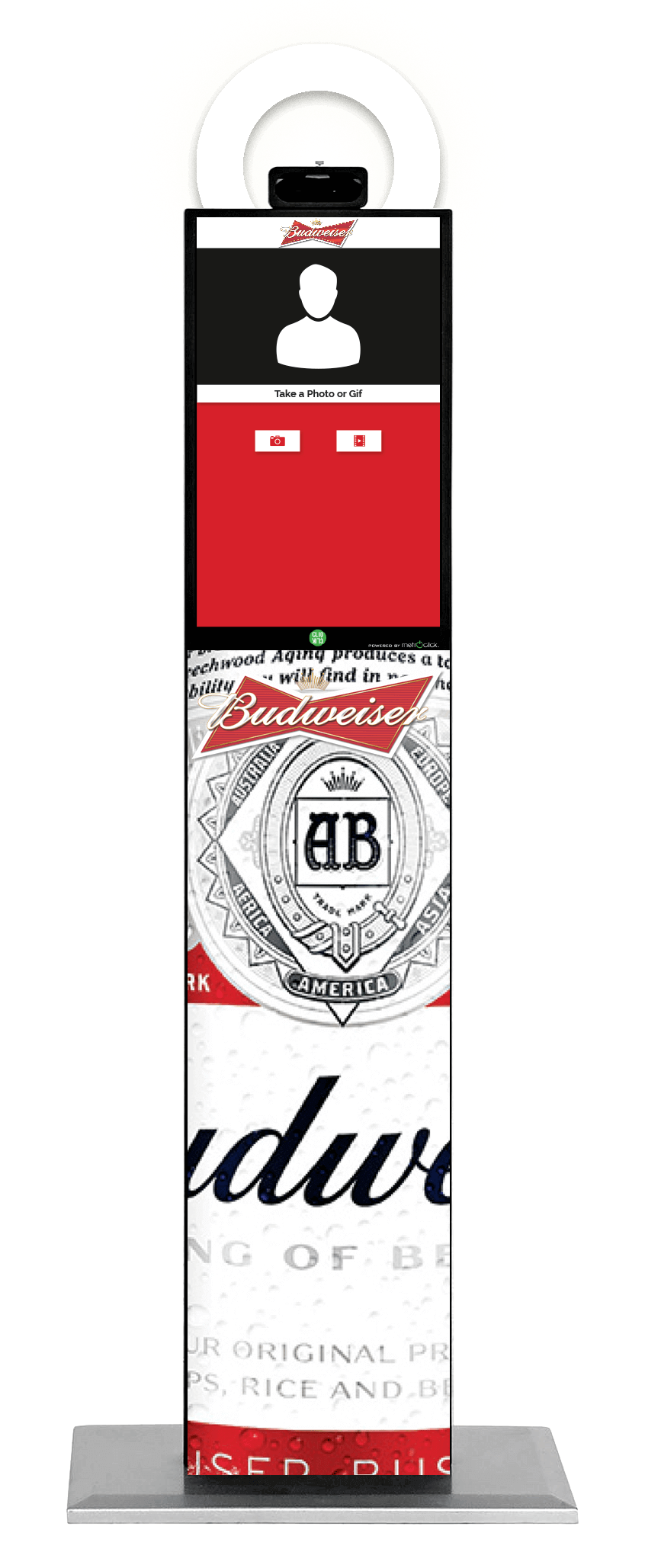 WAYFINDER
Metroclick's Wayfinding system provides navigation through a large event, mall, building, or neighborhood. Learn more here. 
INTERACTIVE DIRECTORY
Metroclick's directory is a real-estate solution that provides easy-to-use building and office directories, equipped with widget displays and sign-in software. Learn more here.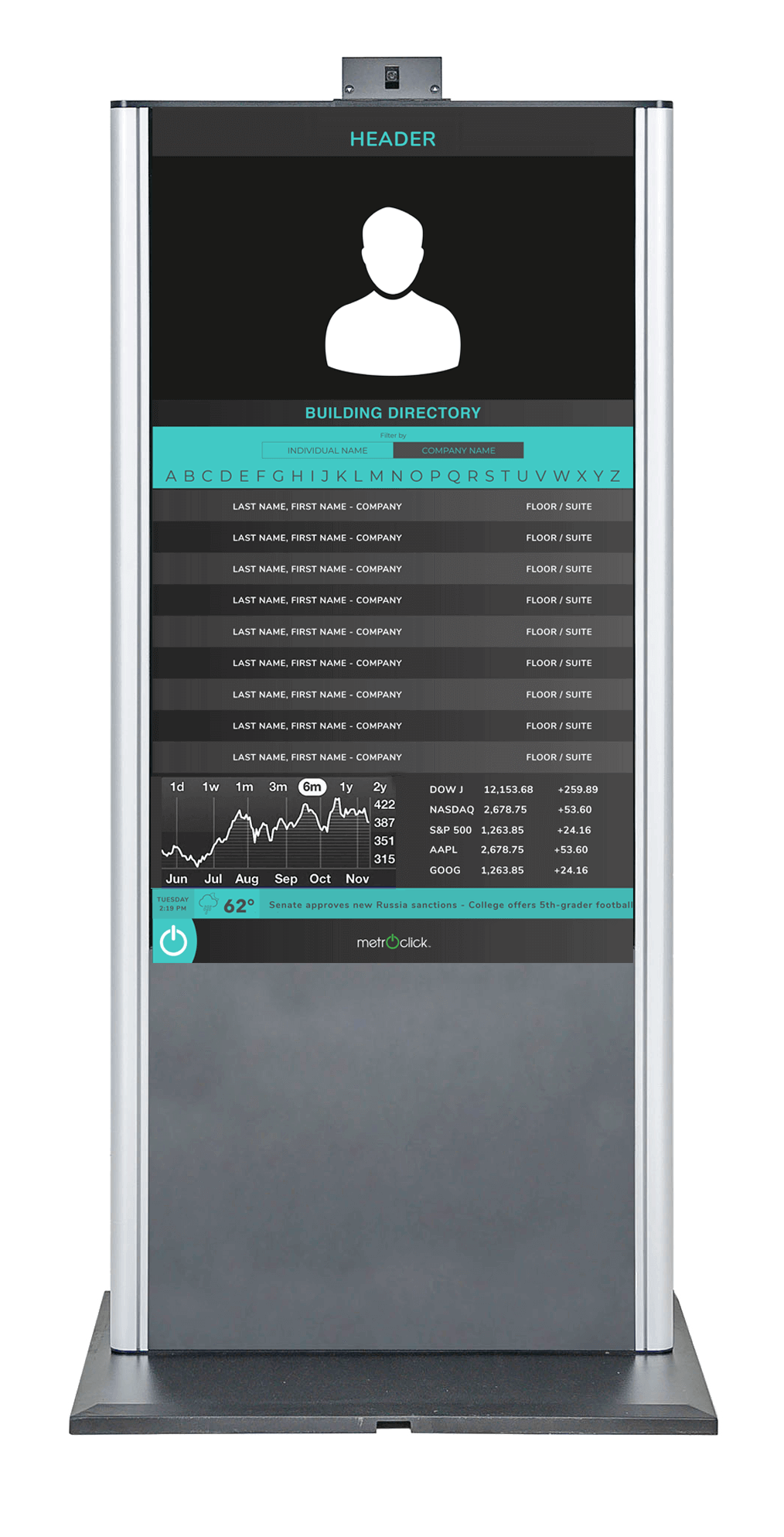 SOCIAL STATION
Metroclick's social station displays a live feed of photos, videos and posts from any brand's social handles, hashtags, or profiles. Learn more here.
Have questions? Interested in a quote or RFP? Contact us today and one of our specialists will follow up ASAP!
Los Angeles
1900 State Street
Suite J
Santa Barbara, CA 93101
Miami
7630 NW 25th ST
Suite 2A
Miami, FL 33122

Metroclick Offices
T: 646-843-0888
New York
239 West 29th Street
Ground Floor
New York City, NY 10001