With more and more brands launching popup shops, influencer events, and sponsoring cultural mainstays (i.e. Coachella), there has been some incredibly innovative tech that's come along this year. S/O to all planners: Think photo booth kiosks, interactive video walls, branded refrigerators, wayfinders; anything that keeps the space interactive and well-branded. Here are five tech-driven ideas to include at the most important brand events.


1. Give Out RFID Wristbands
Radio frequency identification, or RFID, has become an essential tool for seamless events. An RFID chip in a wristband, for example, can allow event-goers to enter and exit spaces and make cashless payments—all while capturing valuable data you can use later.


2. Host Tech-Inspired Activities
Tech-fueled games and activities invigorate events, creating a playful atmosphere for guests. Host the ultimate karaoke competition with an on-site singing station, or offer virtual try-ons, like Sephora does with makeup. Virtual activities is the best way to immerse clients in a brand, rather than push endless advertisements. While events are by definition interactive, it's a great way to add a new, cool factor to the space no one's seen.  

3. Capture All the Memories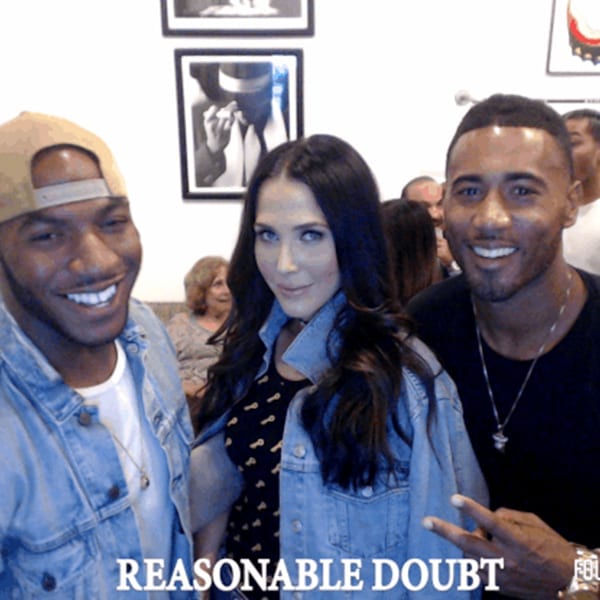 In today's digital world, there's no such thing as taking too many photos. But rather than hiring a professional photographer, why not let your guests capture the moments in a photo booth? That's exactly what Jay-Z used to boost excitement about the launch of pop-up shop APT 4B and fashion line Fourth of November. The gifs and images were embellished with the brand logos to help increase brand awareness. Similarly, Miami nightclub Basement has its own photobooth, which allows guests to share their photos on social media right away.



4.Use Digital Wayfinding
A wayfinding platform on a kiosk or mobile device can streamline the way guests get around your event space. It'll give attendees a bird's eye view of where to find anything they might need, and ensure that they don't miss the event highlights.



5. Livestream Major Moments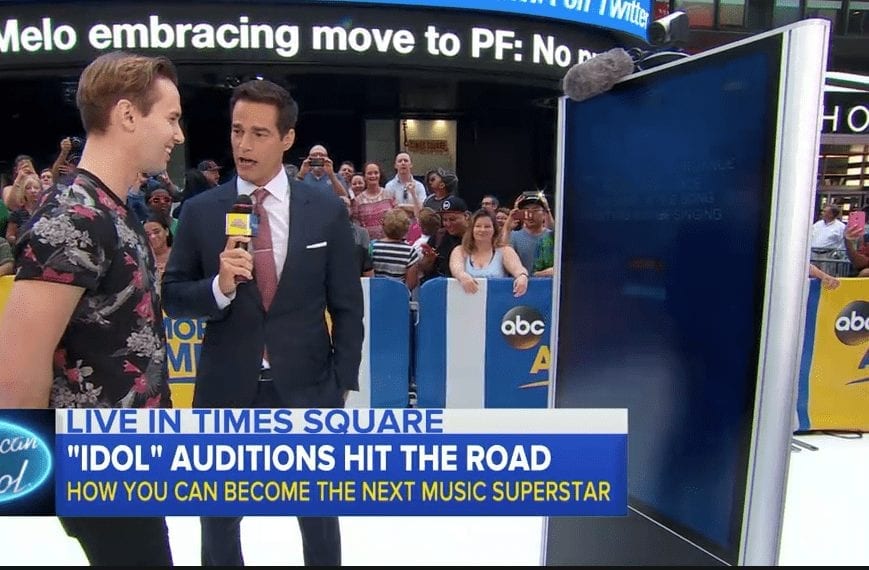 Want to drum up buzz about your event? Consider livestreaming the big moments, such as keynote speakers and performances, on the big day. Followers near and far can tune in to the broadcast, helping boost your overall attendance and promote your brand to a wider audience.
Click here to bring the right technology solutions to your retail offering with MetroClick's range of interactive digital products.