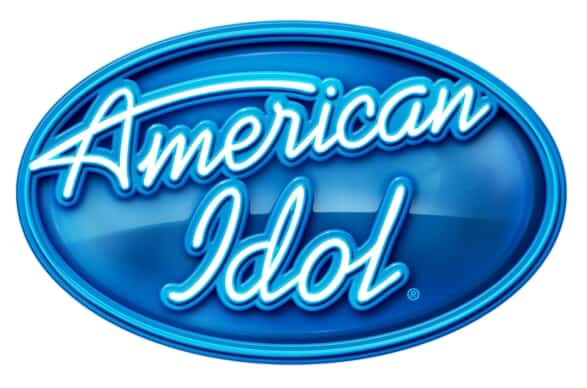 nFusz and MetroClick are teaming up to launch the next AMERICAN IDOL® auditions:
This month, nFusz helped kick off the AMERICAN IDOL® auditions at an outdoor retail shopping area in Lake Buena Vista, Florida with Idol winners Jordin Sparks, Kris Allen and Ruben Studdard, performing in front of the new nFusz-powered pop-up audition kiosk. Now through September 15, hopefuls will have the chance to audition for the show at the kiosk. Visitors can create and submit their very own audition video right at the kiosk to be reviewed by AMERICAN IDOL® producers. Resembling a six-foot tall mobile phone, and operated through a fun, easy-to-use interactive touch screen, the kiosk was designed and built by nFusz technology partner MetroClick, the premier provider of location-based interactive displays.

To promote the search for America's next singing sensation, AMERICAN IDOL is also launching a social media campaign featuring nFusz' interactive video technology designed to increase fan engagement. Videos posting on social media platforms contain in-video links allowing viewers to interact with the content in new ways. The nFusz technology allows fans to respond to the video messaging and calls-to-action right in the video, such as clicking on interactive cues in the video to locate the AMERICAN IDOL audition locations nearest to their hometown, among other next-generation marketing features.
Sources:
Save