Everyone loves photo booth kiosks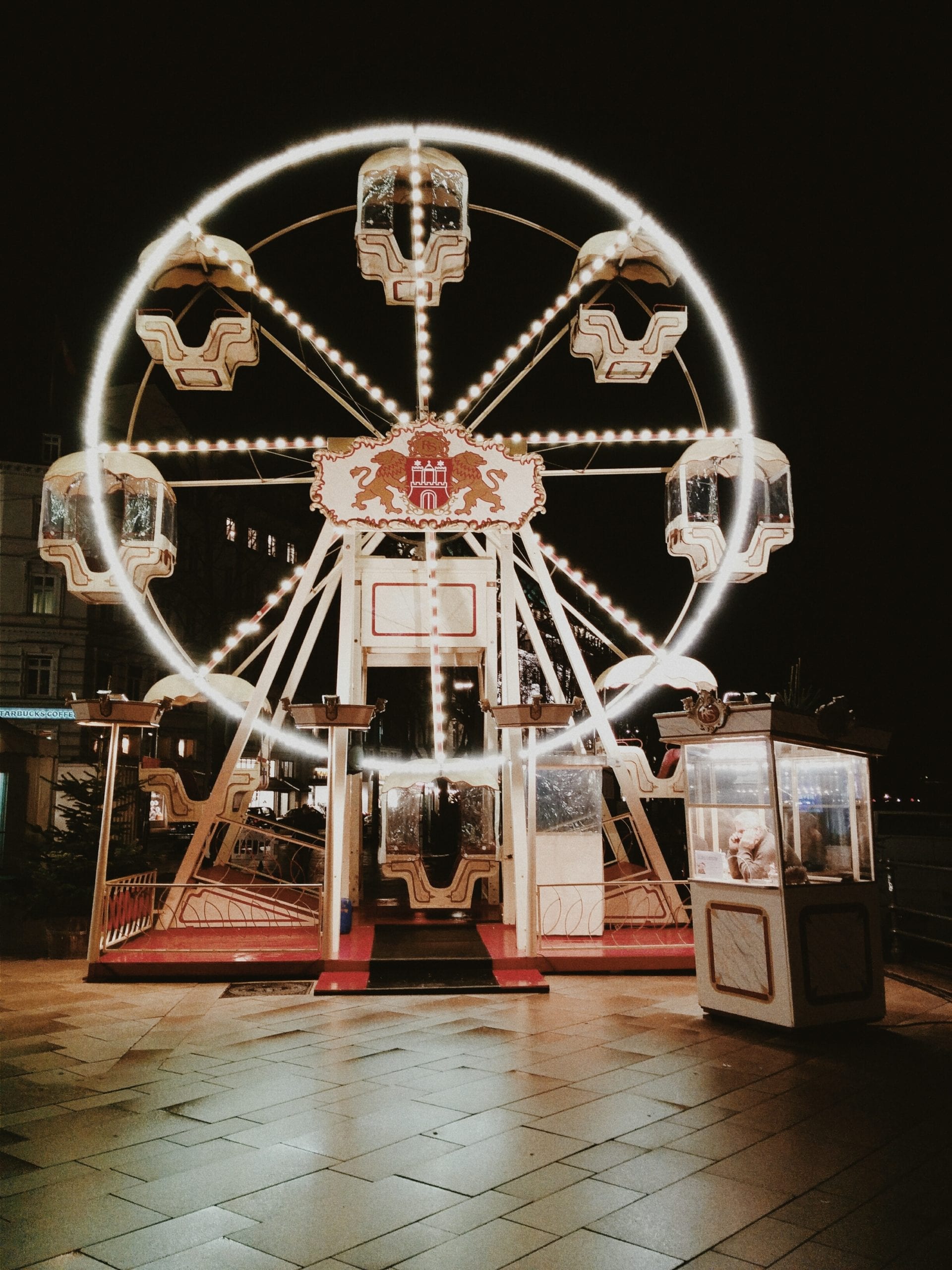 All events like Parties, Wedding, High School Graduations
Having a Photo booth kiosk is great way to create memories at a huge variety of events from high school graduations to weddings.
Taking photo together encourages guests to enjoy the event and creates life-long memories and pictures that easily shared. Purchasing or renting a photo booth for an event is an easy way to make the event memorable.
Many people have some basic questions about these booths and are usually concerned with set-up time.
Below are a few key considerations if you're considering to buy or rent a photo booth kiosk.
How Long Does a Photo Booth Take To Setup?
For standard photo booths, the set up time depends on the type of booth and how simple or elaborate the booth might be.
A MetroClick portable kiosk with photo taking functionality is very streamlined and , in most cases, photo booths can be set up and ready for picture taking in a few minutes. Some events may require advanced setup which is also a great option and many people like having the booth setup the day before the event.
The cleanup time is generally less than the set up time and will not take more than 60 minutes. Times vary depending on the complexity of the booth so these times are guidelines. If time is a concern for set up, be sure to ask when scheduling the booth if it's possible to meet a time deadline.
Are Props and Backdrops Necessary for an Photo Booth Kiosk?
Photo booth kiosks are always fun when there's a backdrop or fun props. Small signs, hats, and party favors are great ways for guests to let loose and show their personality in a fun way.
Each event can customize the display of their booth and what they want for the backdrop and props. The space for the photo booth will also allow groups to have either more elaborate or simple setups. The set design for booths is one of the most fun ways to create a unique memory so be sure to think about what elements of the booth are going to be fun for guests.
That said, MetroClick offers interactive photobooth and kiosks solution that might make the need for props and backdrops obsolete.
Evaluating between buying or renting a photo kiosk?
When considering the options between buying versus renting a photo kiosk, it is important to factor in the amount of time a booth will need to be on site to make sure the event attendees all have a chance to use the booth .
Duration of Event
While some people choose to have a photo booth going for the entire event, long or full day events may not need an open booth. For smaller events, at least three hours is needed to get guests through the booth. Make sure to announce the booth at the event so that guests know to take advantage of the fun.
For business and corporate events, the running time of the booth is usually based on the size as well as the type of other events happening at the same time. It's possible to run the booth for a specific time period or keep it going throughout the event.
Guests Preferences
It is important to understand the nature of the guests to determine which photo booth to take. Preparing the right theme at an event is important and most major events today are differt. They can turn any event into an instant party which encourage the guests to have a great time.
All setup for the booths is generally easy and can be tailored to fit the schedule's needs.
Right Company
Working with the right company and organizers to decide on the booth design and set up time is the best way to make sure the event goes off without a hitch. Take a look at our client portfolio to see how our clients have applied our digital interactive products.
Contact MetroClick, your Friendly NYC Photo Booth Manufacturer today
MetroClick is one of the leading kiosk and photo booth manufacturers in the USA of digital systems for a broad spectrum of digital technology industries including: portable photobooth technology, interactive wall display systems, kiosk touch screen solutions, mall kiosk design solutions, informational kiosk systems custom made signage, digital signage displays, interactive glass, video wall technology, MetroShelf, and self service kiosks.
Contact us today regarding your photo booth needs.